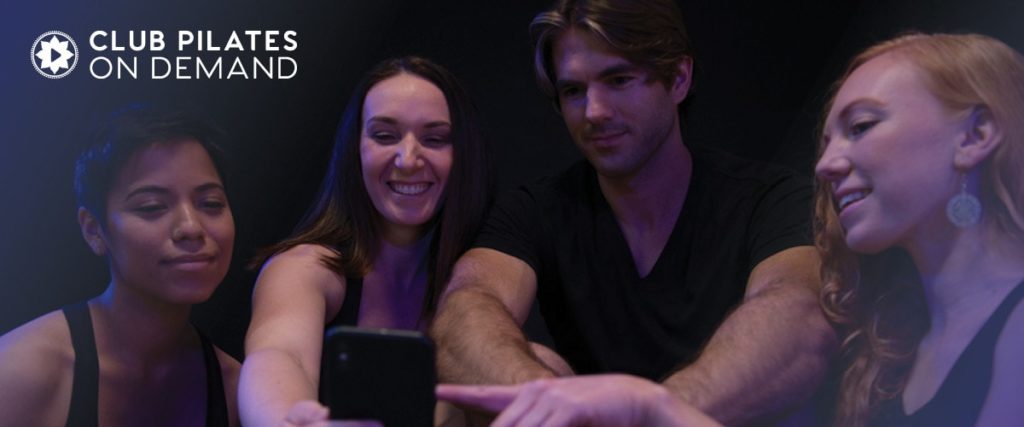 ---
Have you heard the news? Club Pilates is now On Demand! It's perfect for those of you with a busy schedule or for you those of you who need more than one Pilates class a day! Let's talk about all that this amazing new program includes.
Club Pilates On Demand already has over 100 videos ready for you to use and every Wednesday, we'll be releasing one more. Keep up with the action on our Instagram account! #workoutwednesday
You can now practice Pilates anywhere. On Demand's workouts are categorized by location: home, hotel, gym, and for all of you jetsetters, the plane.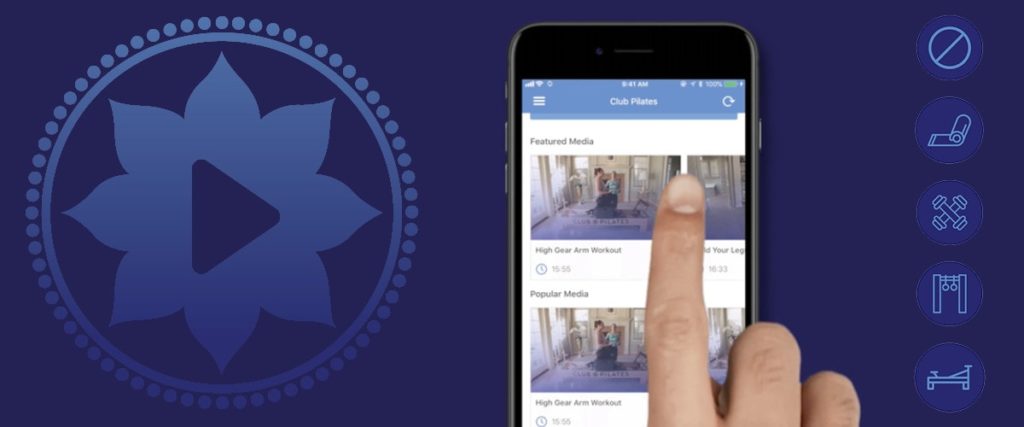 Now, you may be concerned about not having the proper equipment. On Demand has you covered. There are plenty of workouts that don't require any equipment at all. However, there are also TRX, reformer, free weights, and mat workouts.
These videos also give you the chance to target specific body parts. Ready to fire up your core? We've got you covered. Want to reset your posture? We have that too! We also have workouts to lean out your legs, sculpt your arms, and get a full-body burn.
You can play your workouts from your computer or download the app to play them on your phone. To top it all off, the instructors are all highly skilled fitness professionals who've designed the most effective workouts for you. So, are you ready to practice Pilates anywhere? Click here for your free 7-day trial.