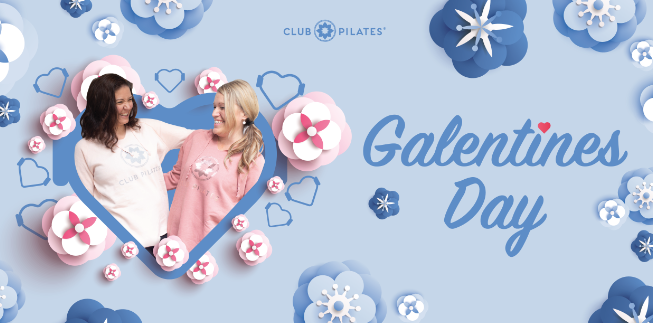 ---
It's that time of year again - Christmas and New Year's have passed, which means pink and red decor, heart-shaped goodies, and balloons are hitting the TV ads and the store shelves alike. It's the day of love, but not only for romantic relationships - also for your best lady friends!
Galentine's Traditions have increased in popularity over the past few years. You may have girlfriends that live near or far - but, if there's anyone who can make the most out of a FaceTime, a Zoom Happy Hour, or a multi-way phone call, it's the girls.
Whether you're celebrating this Galentine's with your closest besties, or a fully virtual reunion, here's a few ways to get you in the spirit of the season and making memories with your favorite gal pals.
Make Your Own Cocktail (Or MockTail) + Watch Party!
Step 1: Plan a night where you and your girls can each order these cute DIY Cocktail kits and make them together, or over video chat, and enjoy the experience of being mixologists to prep for your cozy night in.
Step 2: Get comfortable on your respective couch(es) and zoom-binge your favorite Netflix series, bachelorette episode, or feel-good movie marathon together.
Step 3: Sip and relax.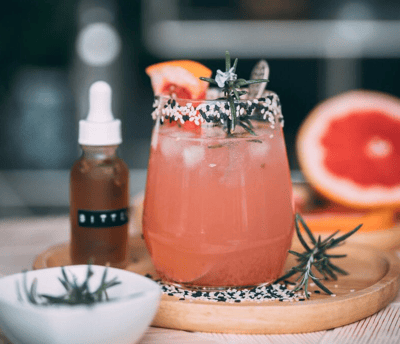 Do a Semi-Private or Galentine's Class Together at Club Pilates!
What's better than getting a good sweat on and an amazing adrenaline boost with your best workout partner? Grab your girlfriends and schedule a class together at your nearest studio Valentine's weekend - or, purchase a semi-private training session to share with your closest friends!
Find your local studio HERE!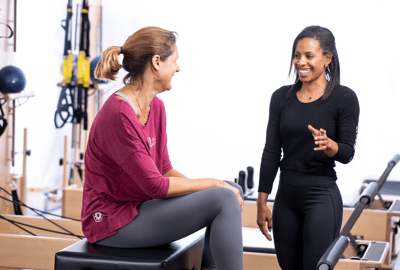 Unconventional conversational card games!
Step aside, card games of the past. Keep the convo going for hours with unconventional conversational card games. Just when you thought you and your friends knew everything about each other, card games like this exist to help you dive just a little deeper. These conversation topics can easily be read to your friends virtually or in person, and will surely keep the memories and chatting going all night long.
Put your Pilates strength to the test with a Hike!
To enjoy time in the great outdoors with your friends, grab your best walking shoes and check out some nearby trails! Fresh air, exercises, and views - an unbeatable combo. Hint: download an app like AllTrails to explore some of nature's beauty that might even be right in your backyard!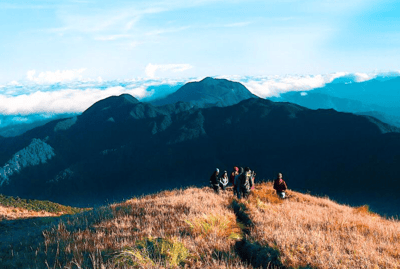 Have a Nail/Spa Day at Home!
Club Pilates is all about overall health from the inside out - why not supplement your favorite fitness and wellness routine by pampering your skin, hair, and nails too? At-home dip powder nails have become all the rage - a sanitary, safe, and fun way to bring the salon home! Grab a few face masks and your favorite moisturizing lotions for the full spa experience.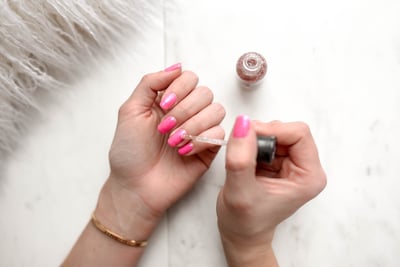 Make a recipe or dessert together!
This one is one of the easiest Galentine's options to do from behind the screen, too! Follow a recipe together while enjoying some much-needed catch-up time, and compare your delicious creations! Follow a recipe, or turn it into a game show competition! Hint: Check out our 'Cooking COREner' posts on our blog for dozens of tasty ideas!