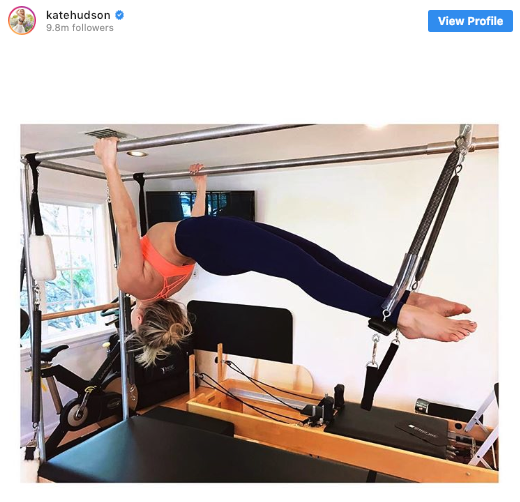 ---
Have you ever wondered how celebrities achieve and maintain toned, sculpted bodies? Here's their little secret . . . PILATES! They practice several times a week to maintain their defined structure. A few celebrities like Kate Hudson even have Pilates equipment in their home! Here are their routines and what they have to say about Pilates with their lifestyle.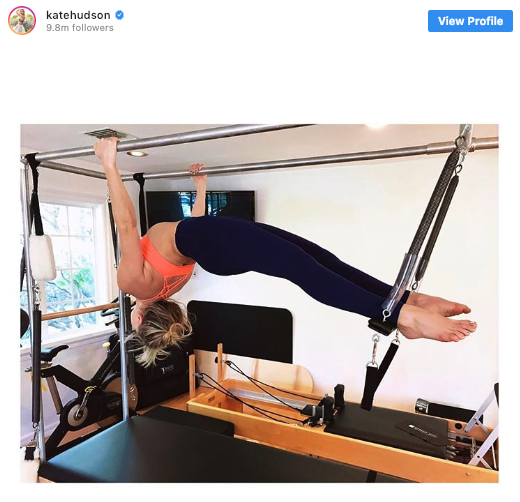 Kate Hudson
"I was 19 when I discovered Pilates, and I'm still doing it. It's the workout my body really responds to. It's all about alignment, elongating your spine and strengthening your core. It makes me feel my strongest. Pilates is always challenging. The advanced moves are amazing, but so hard."
Cameron Diaz
Does a combination of mat and Reformer Pilates to stay strong and energized.
Chelsea Handler
"I was a fitness fiasco — until I found Pilates...It's been the most gentle on my body...I'm longer and leaner and much more graceful. I can honestly say it's changed my body — and my life."

Jennifer Aniston
"I'm a Pilates person. It's great. I had a hip problem. I had a chronic back, a pinched nerve and a hip problem and it's completely solved all of it. I love it. It makes me feel like I'm taller."
David Beckham
"I do an hour of Pilates a day. It is fantastic and fitness-wise I am the best I have been for a long time. I am in the best shape in years".
Anna Faris
"[Pilates] completely changed my body"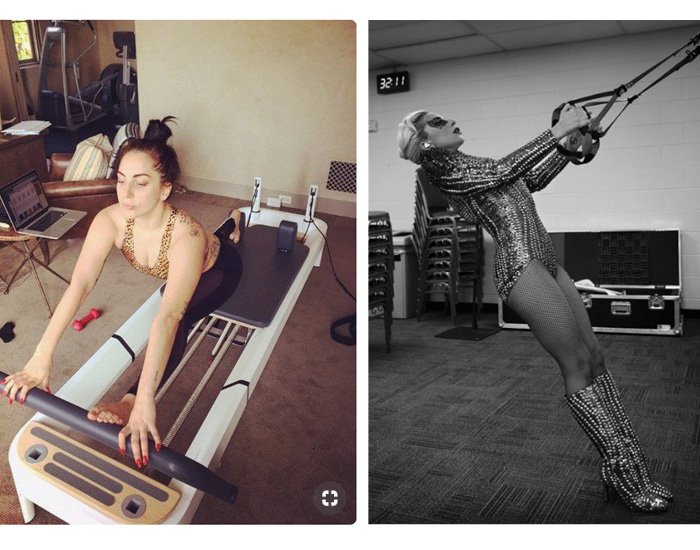 Lady Gaga
Working through her fibromyalgia, Gaga uses Pilates and Yoga to maintain her health and stay active. "Another morning of Pilates and rock n roll with my trainer!! Dear Sloan, thank you for believing in me and being my health rock."
Sandra Bullock
Makes a point to do Pilates when she's in LA, and she did it to keep in shape for The Proposal!
Vanessa Williams
"I was doing Pilates before people even knew how to spell Pilates. I started with [Pilates guru] Mari Winsor after my first child, 22 years ago. She used to come backstage and do a mat floor workout with me when I was doing Kiss of the Spider Woman on Broadway. Core strength balances your entire body. It pulls your shoulders back, tucks in your pelvis, makes you walk straighter, and gives you great posture.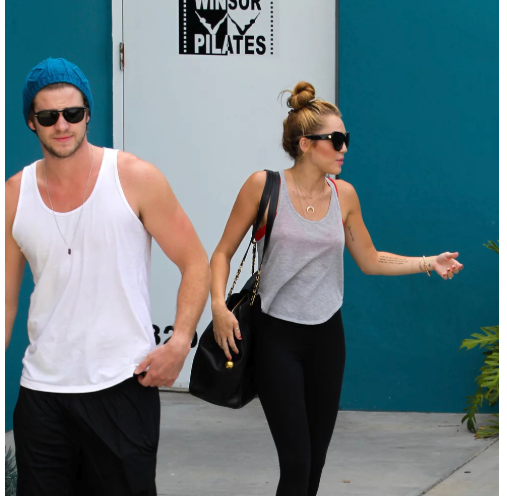 Miley Cyrus
& her hubby, Liam Hemsworth, train with Mari Winsor multiple days a week.
Hilary Duff
"I was a gymnast when I was little, so I think Pilates is really important to helping me stay long and lean. I try to do it three times a week. I also do circuit training. Before I wasn't doing much cardio, just Pilates, and I wasn't getting the same results, so I bumped up my cardio and do circuits probably twice a week."
Reese Witherspoon
Has been going to her Pilates studio in Brentwood for several years. She credits Pilates, Yoga and her diet for keeping her body ageless.
Emma Roberts
"I love Pilates. I feel very energized and centered when I walk out the door afterwards"
Naomi Campbell
The British model, actress, singer and businesswoman is a fan of the Reformer and trains in London.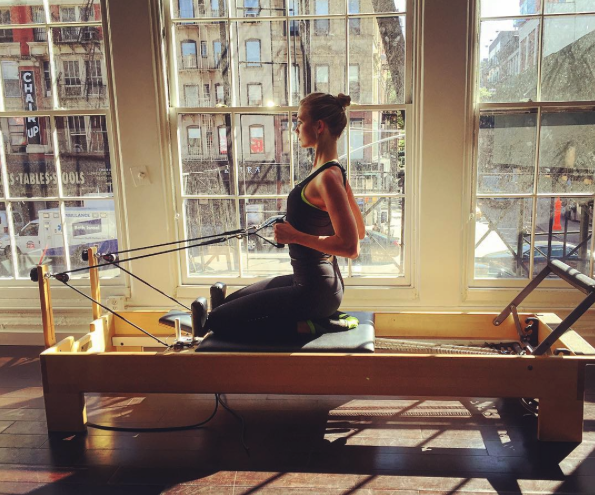 Karlie Kloss
Practices Pilates regularly in order to maintain her supermodel bod!