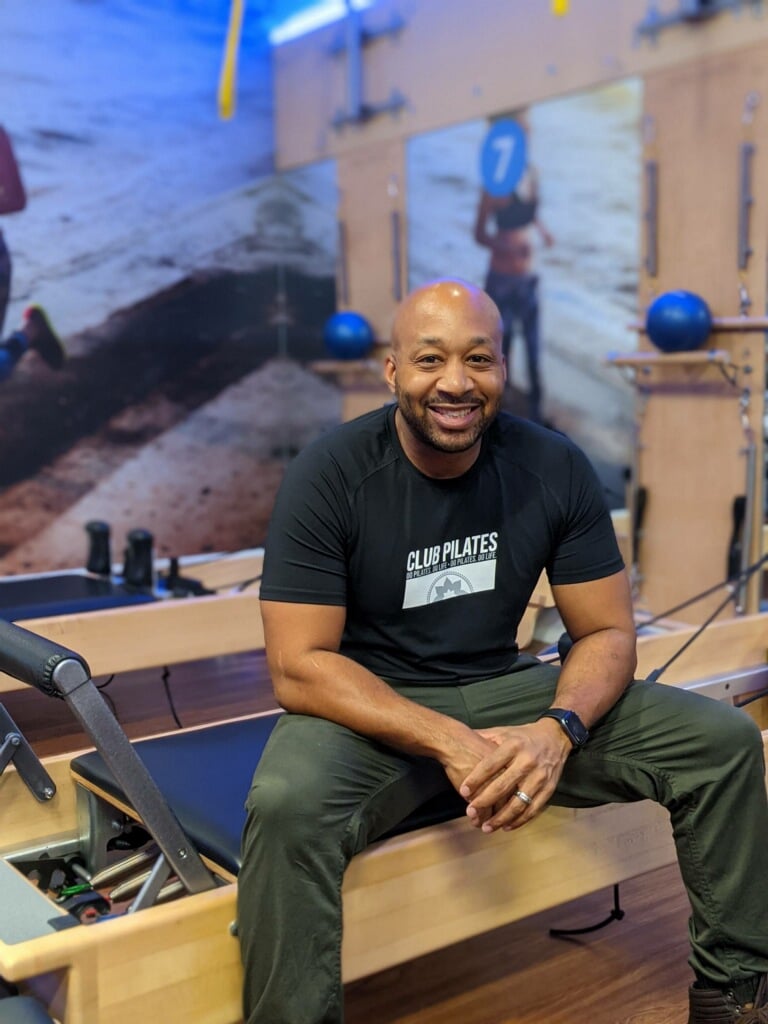 ---
Nathan Philyaw is the owner of 3 Club Pilates studios in the Tampa Bay area.
Club Pilates Carrollwood opened in January 2017, Club Pilates Wiregrass opened in November 2017 and Club Pilates New Tampa opened in October 2019.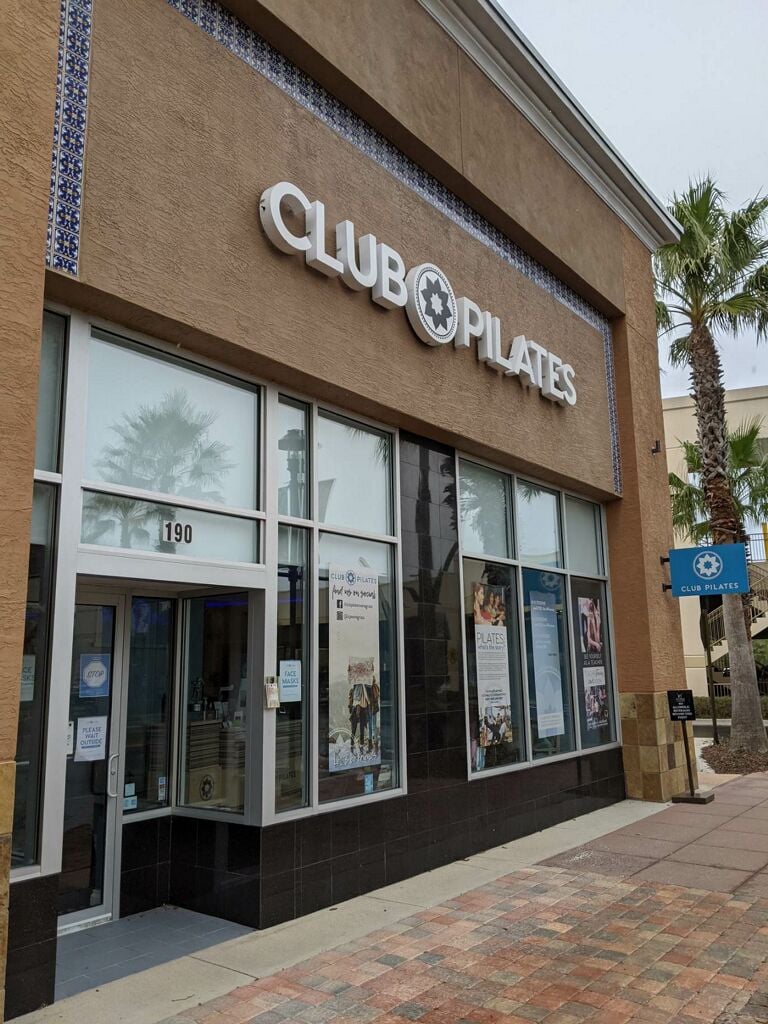 Nathan has always had a passion for helping people.
He currently holds a Doctorate of Pharmacy degree and has practiced Pharmacy for many years before deciding to become a part of the Club Pilates family. One of the main factors that Nathan chose Club Pilates over some of the other options that he had was that he actually believed in the power of Pilates to greatly improve the quality of life for those who practice it. He also loved that Club Pilates was aiming to make Pilates for Everybody, because everyone deserves the opportunity to become a better version of themselves.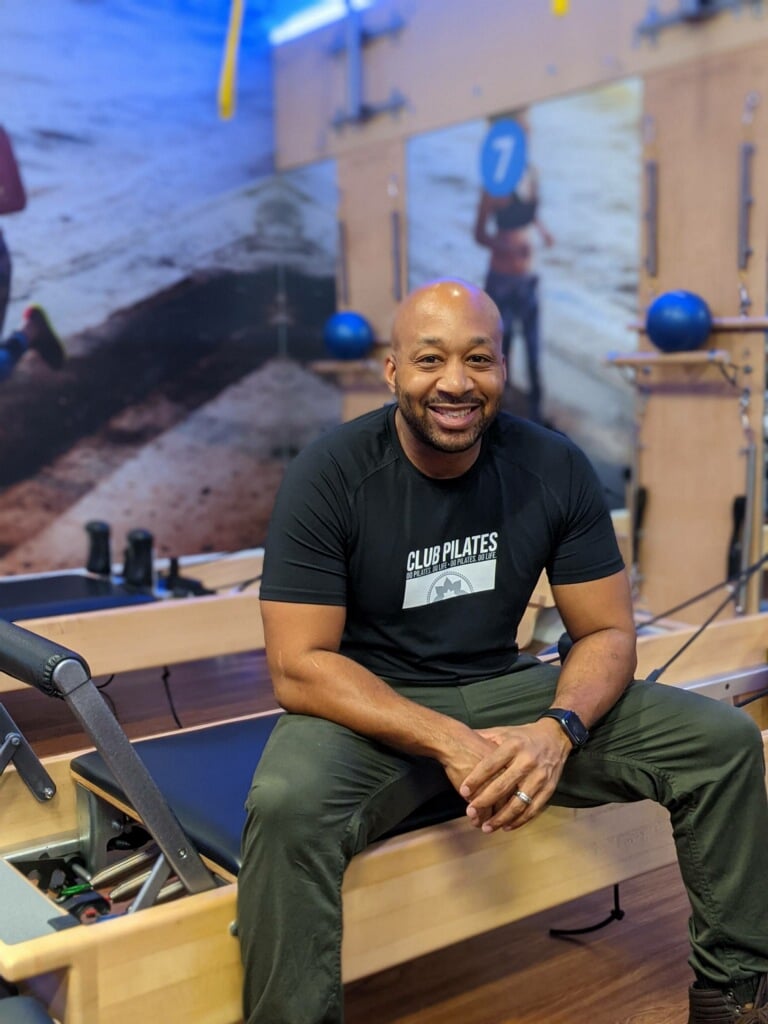 Nathan, like many Black business owners, is the first person in his family to own a business.
Black business owners should not be praised only in February, but should continuously be brought to light. The goal is that successful Black men like Nathan can become the norm as opposed to the exception.
For valuable education on Black History Month, visit https://www.becauseofthemwecan.com/.
Have you taken advantage of your free intro class at Club Pilates yet?