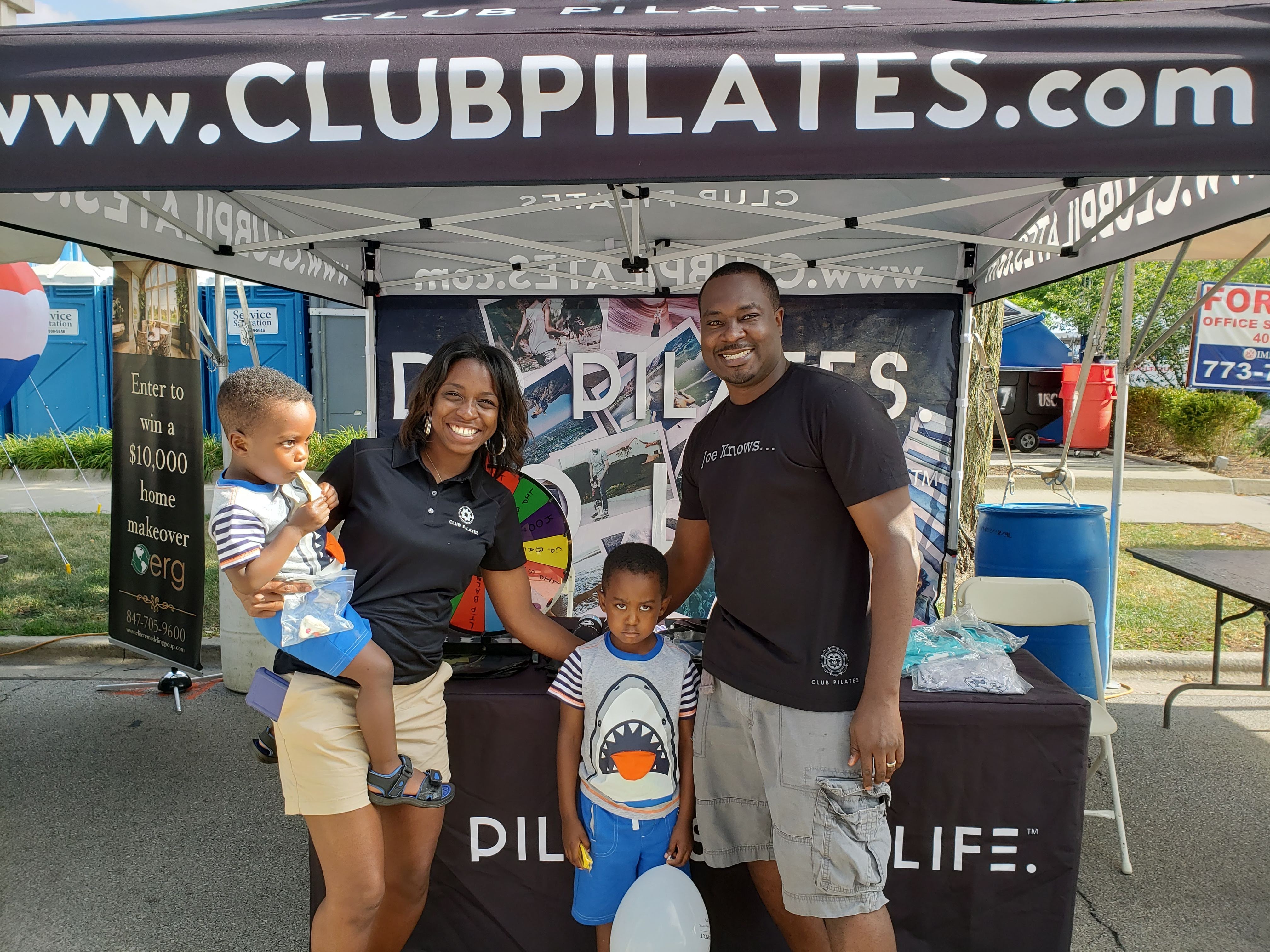 ---
February marks Black History Month, a celebration that calls on all Americans to reflect on the significant roles that the Black community has played in shaping the US. In celebration, Club Pilates is highlighting some of its Black-owned studios and CP family throughout the month of February.
Meet Crystal London.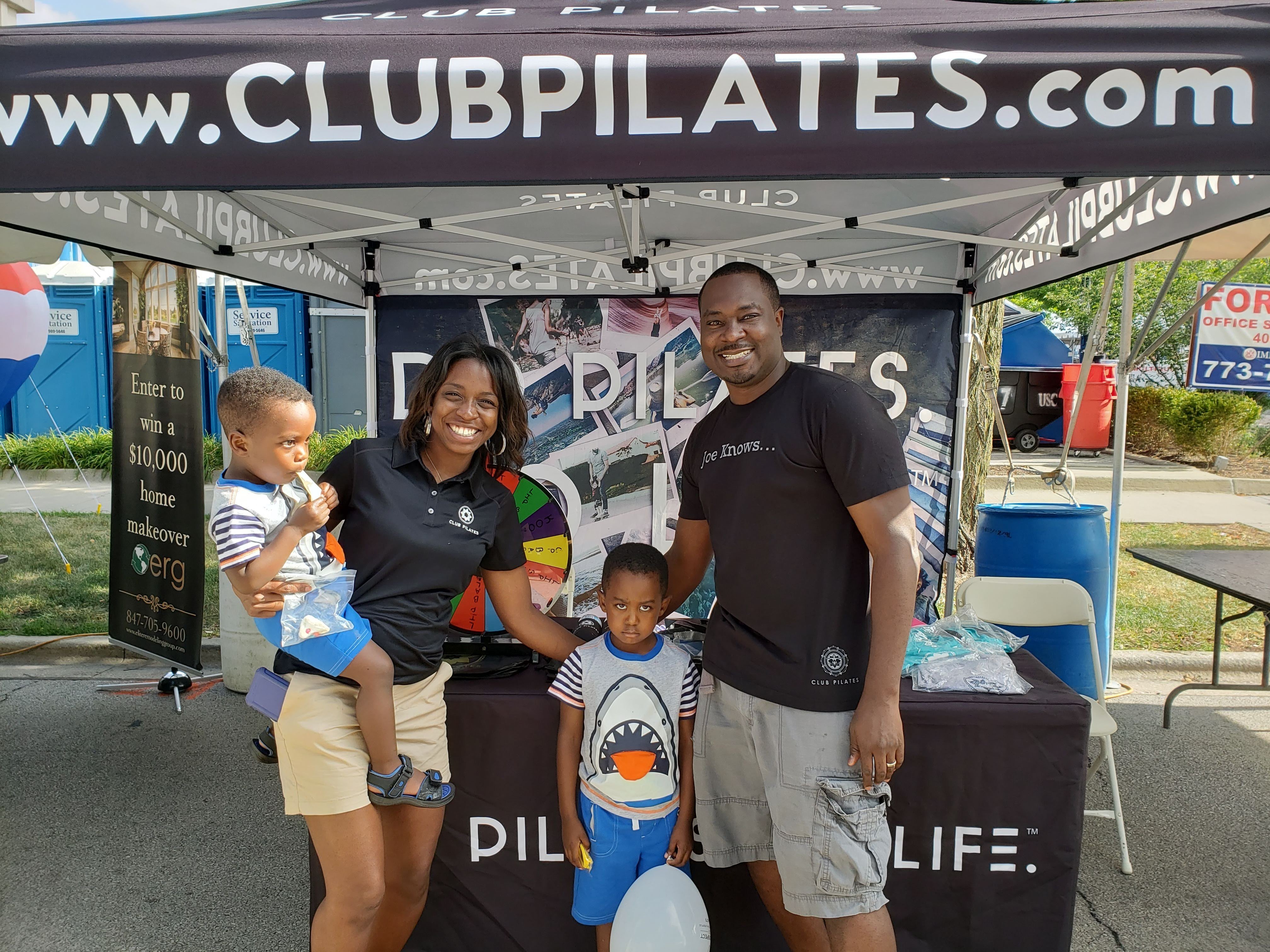 Crystal London is a franchise owner, wife and mother of a 4 and 6 year old. She is also a Black businesswoman and owner of two Club Pilates locations.
Crystal's early successes in Corporate America were not enough to extinguish her entrepreneurial spirit, passion for fitness, and desire to do work that made an impact on the lives of others.
She came to Club Pilates following a career in public and corporate accounting. She was introduced to Club Pilates upon researching various franchise opportunities and found what she considered to be a "unicorn". Club Pilates offered some key elements that had Crystal wanting to dive right in, including but not limited too, a proven system, franchisor's support structure, exponential market growth opportunity, ability to operate with a reasonable size staff, and an ability to represent and impact her community.
As a collegiate athlete, she observed first-hand that access to Pilates was limited in nature.
She saw this as an opportunity to get involved and influence a space where many that look like her were not present, both as owners and members. Club Pilates was a perfect match as their mission is to bring Pilates to everyBODY. Crystal feels her success as a minority business owner in this space will not only open doors for others but prove to be inspiration to those who might be afraid to take the leap.
Since opening her first studio in 2018, she has experienced much success. Her staff attributes the success of the studio to Crystal's ability to lead with passion and purpose. However, Crystal attributes it to her approach to diversity and inclusion amongst her staff and members.
As we celebrate Black History Month, Crystal maintains her goal to ensure that her studio is the embodiment of diversity and inclusivity.
She says that opening a Club Pilates has been one of the best decisions she has ever made. It has brought her the balance and fulfillment she was seeking and she's made a lot of friends along the way. Crystal continues to embody the essence of entrepreneurship and takes pride in serving her members and community.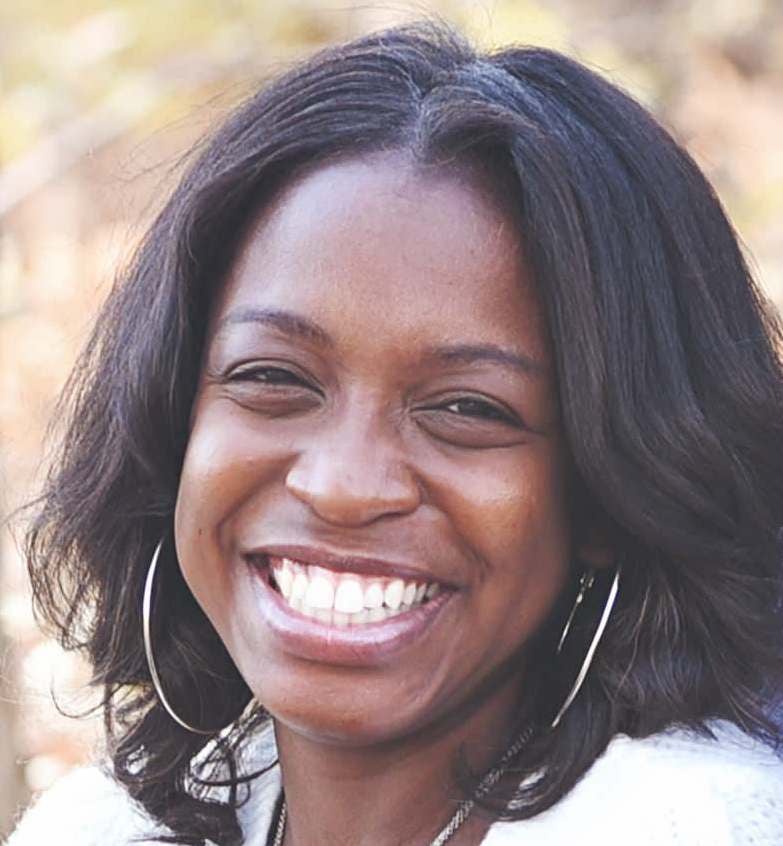 For more valuable education on Black History Month and more, visit https://www.becauseofthemwecan.com/.
Interested in trying out a studio like Crystal's near you? Your free intro class is waiting for you!