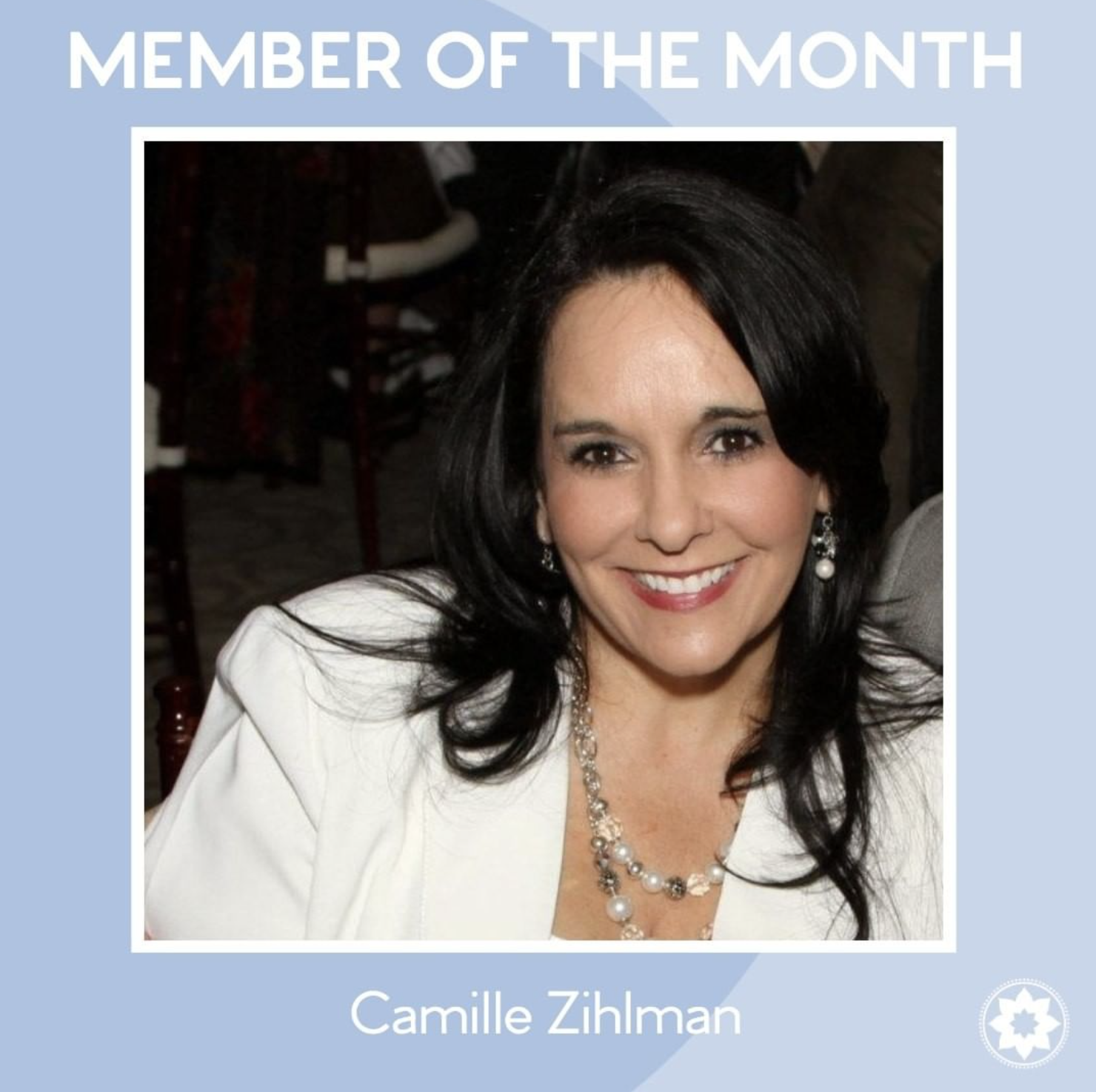 ---
What made you want to try Club Pilates in the first place?
When I joined Club Pilates in North Dallas, I was having continued issues with my rotator cuff. Originally, when I signed up, I didn't fathom I would be as dedicated as I have been and didn't think I would ever be as strong as I have become!
Tell us about your experience. What benefits have you experienced through Club Pilates?
Shortly after starting at Club Pilates North Dallas, I found that I really needed to move to an unlimited membership so that I would be able to attend much more often and be able to increase my strength, control in my core, and muscle development in my body.
Due to my rotator cuff issues, I had to start by modifying some of the arm exercises.
I have now moved past the rotator cuff issues and amazingly, am healed and feeling strong again. All of this happened without surgery or expensive physical therapy!
Once I completed the 100-class mark, I felt like I had accomplished the first huge goal and had the motivation I needed to continue on with my strength journey.
I have become so incredibly strong and dedicated after just one year and 9 months of being a member, which is something I never expected for myself.
What else do you have to share about your experience at Club Pilates?
I am so grateful to have found something as beneficial as Pilates. It's amazing how I am constantly seeing continued improvement in my body strength.
Pilates for me has been and continues to be an avenue for continuing better health.

Thank you to Club Pilates for its wonderful dedicated instructors. You all do make a positive difference in people's lives.
- Camille Zihlman, Member at Club Pilates North Dallas
-