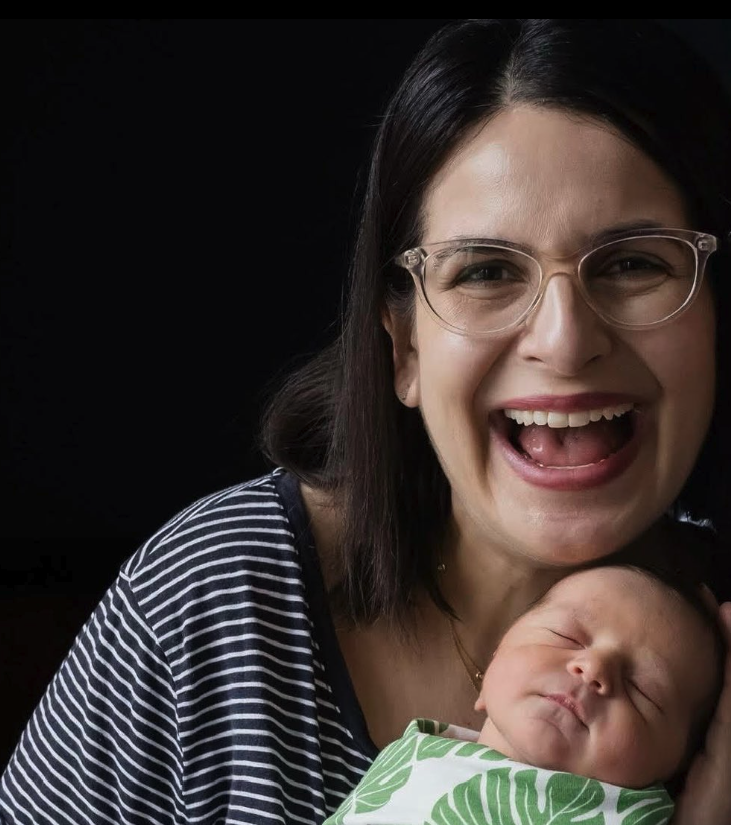 ---
Meet Vanessa - new mom, and Pilates lover of less than a year who has seen amazing results in a short amount of time!


Why did you join Club Pilates?
I joined Club Pilates in August 2022 because I was looking for a workout that builds endurance and strength—both mind and body!

What significant changes/benefits have you seen since starting Pilates?
Pilates is the one hour respite in my day that leaves me feeling grounded and energized. My posture has significantly improved along with my awareness of knitting my ribs to my abdominal muscles.


What is your current fitness goal?
Maintaining and building strength while pregnant. I did Pilates almost daily until my baby girl made her grand entrance into the world on March 14. I am so thankful for the amazing teachers who taught me modifications to safely continue my Pilates practice as my belly grew! I am thankful for this amazing and dedicated community for rallying behind me on my journey.

What is your favorite Pilates exercise?
My favorite Pilates exercise is side-lying on the EXO chair. I can't wait to be back in the studio as soon as I am cleared by my doctor, with a new goal of gaining my postpartum strength back.


- Vanessa F, Club Pilates North Center member