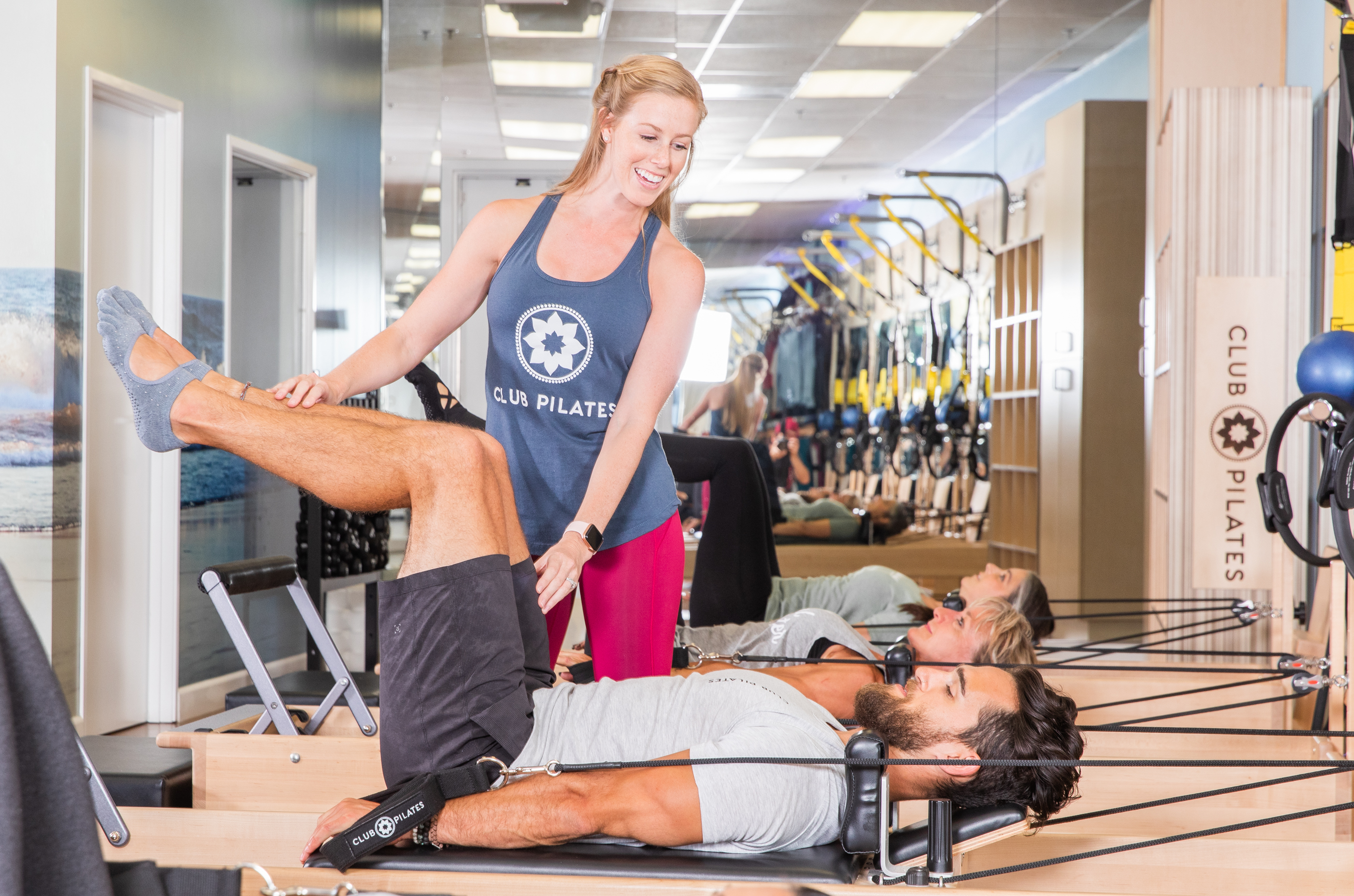 ---
Instead of trying to keep up with those resolutions you set back in January that are tied to an unrealistic goal, perhaps 2020 should be the year you make a resolution to yourself. One that you can pursue today and benefit from immediately: carving out some time to recharge and focus on yourself.
Family drama, work stress, spouse conflicts, looming deadlines, illnesses and the like are just a few things that are a part of your journey through "this thing called life" (thank you, Prince!). There are so many events, people, and occasions that require our energy - and drain our energy! Stress, anxiety, changes and loss all take your precious energy and make your days draining instead of fun.
When was the last time you checked in with yourself? How are YOU truly feeling.
Not your spouse, kids, or others, but YOU? Have you taken 10 calming minutes to yourself to feel any aches and pains? Have you allowed a chair to hold you in place while you calmly close your eyes and slowly center yourself? If you are saying, no, no, and no maybe it is time to do a self check-up.
Self-love is regard for one's own well-being and happiness. Having love for yourself is vital to be fully present in day to day life, to thrive through random stressors, and to be able to truly give love to others. Having self-love by setting boundaries allows you to expose your true likes and dislikes to family and friends. Instead of always saying "yes" and pleasing others, allow yourself to truly enjoy what you want to enjoy in life. Does that mean you can just say "adios" to anything in life that you don't want to do? No. But it does mean that you can turn down a dinner event if you don't like the food, the restaurant or the company. You can take a rain check on going to a movie if you know your time is precious on that given day.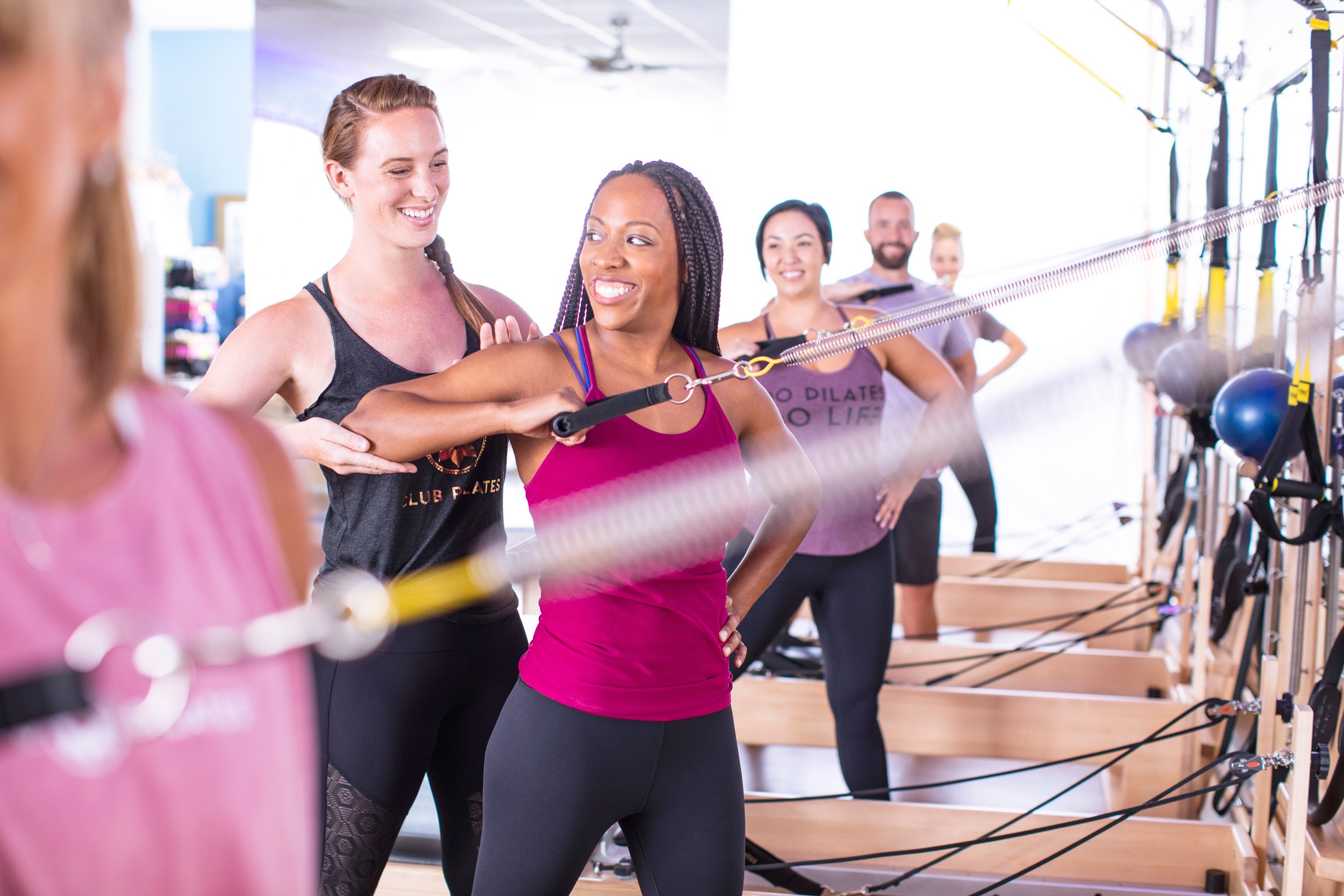 Having self-love is connecting with YOU and making sure YOU have what YOU need in order to live the life YOU have created. Part of creating this life is having healthy outlets, like Pilates to transform not only your physical body but your mental well-being. One of the great benefits of Pilates is feeling your body move on the reformer, listening to your body when it has had enough stretching, or if you can stretch deeper. Pilates requires participants to be present in the moment and aware. The breathing techniques that cue certain motions or stretches can play a major role in decompressing from work or at home during a difficult time. Pilates offers calming imagery and provides energy to help you stand tall through the day. When you can mentally "see" these ideas, you become aware.
Making connections between sensations and movement are critical to being in tune with your mind-body connection.
By being self-aware you can start to love yourself the way you were meant to in order to enjoy life. For more on self-love, here is a brief article with actionable steps toward helping you live a year filled with self-love. See item #2: "Without your health, you have nothing." We couldn't agree more! Make 2020 first year of true self-love and build upon your love for the many years to come!