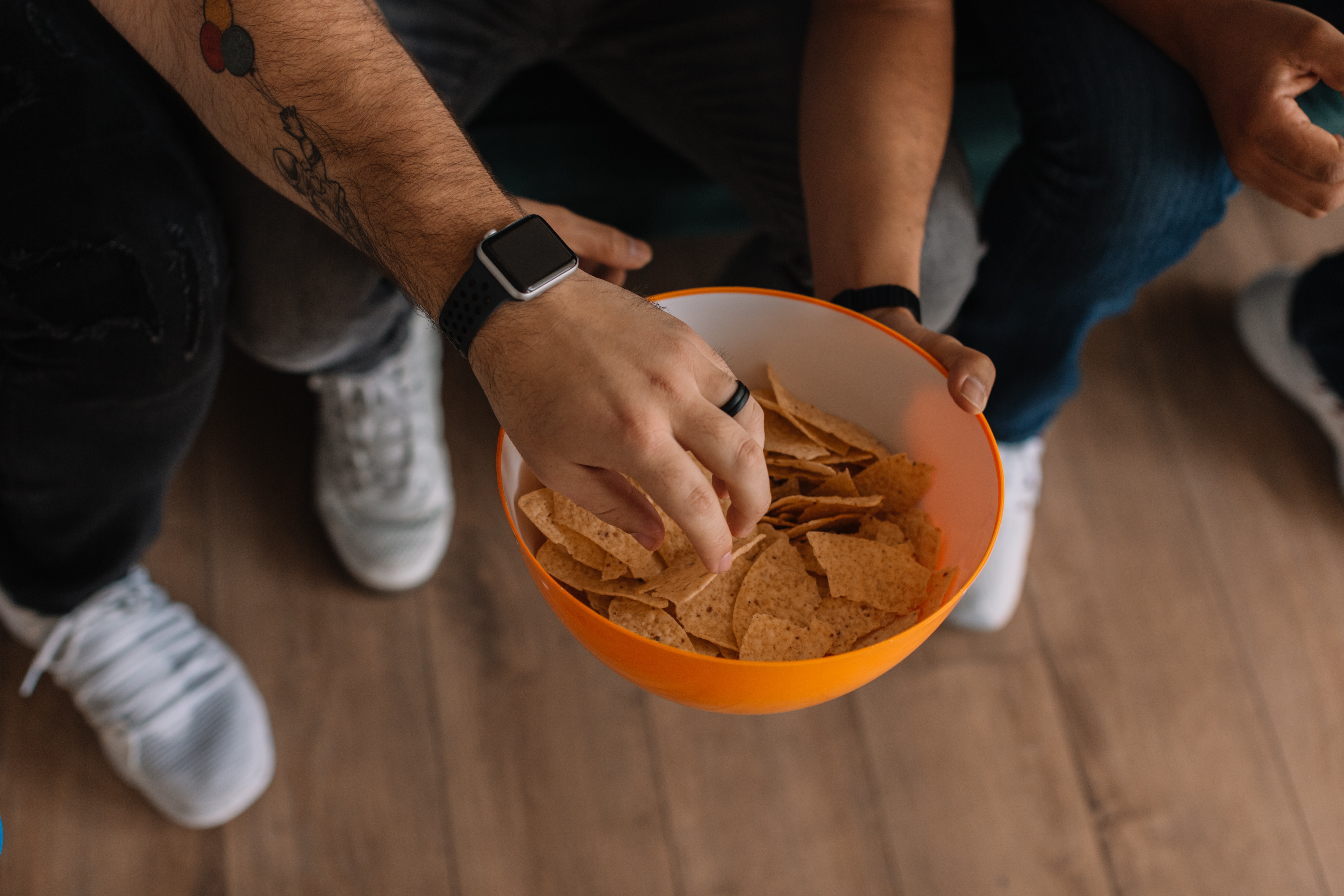 ---
Let's all admit that half of the reason we watch the big game is the snacks that come along with it. Snacks make the game more enjoyable as you share them with your friends, family, or even pets (when some fall to the floor). Even though sports may be on hold... you can keep your snack game going strong! Apart from all the cheering and excitement, the snacks will always be #1! What would make things even better? Healthy snacks! No more guilty conscious post game!
1. Burrito Bowls
Serve up a deliciously healthy burrito without the tortilla. As a base, use brown rice and quinoa in lieu of white rice. This will bring up the protein and bring down the carbs. Add your favorite ingredients to the mix! We suggest corn, tomato, avocado, black beans, cilantro, and any meat if you're feeling like you'd like some extra protein!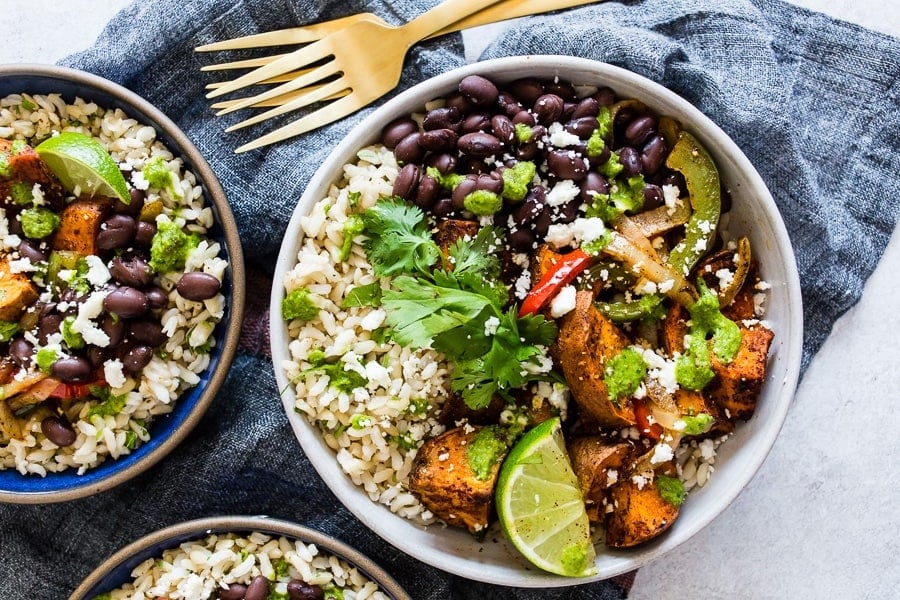 2. Chips and Dip
The oh-so-famous chips and dip game-time snack. Rather than using sour cream, use Kroger's Simple Truth Plant Based French Onion Dip! This mouth watering dip uses butter beans and oats for that creaminess that you love. You can use your favorite oven baked potato chips for dipping OR get even healthier and use celery and carrots!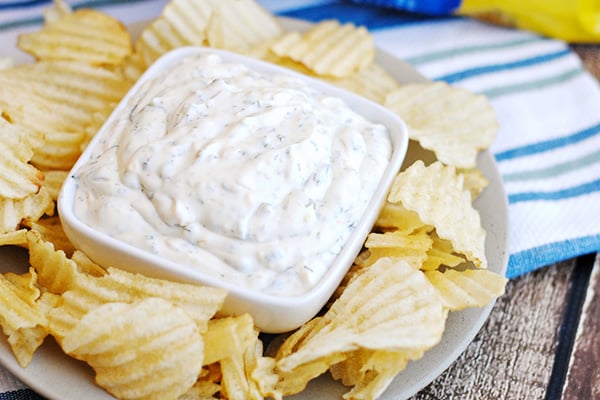 3. Pasta Salad
The first ingredient in "Pasta Salad" is pasta which can sometimes leave you feeling rather blah. An easy change up would be to substitute those carbs for some protein! You can use Simple Truth Red Quinoa Fusilli as an example! This will allow you to fill up quicker and leave you feeling like you made a good snack choice (because you did!).