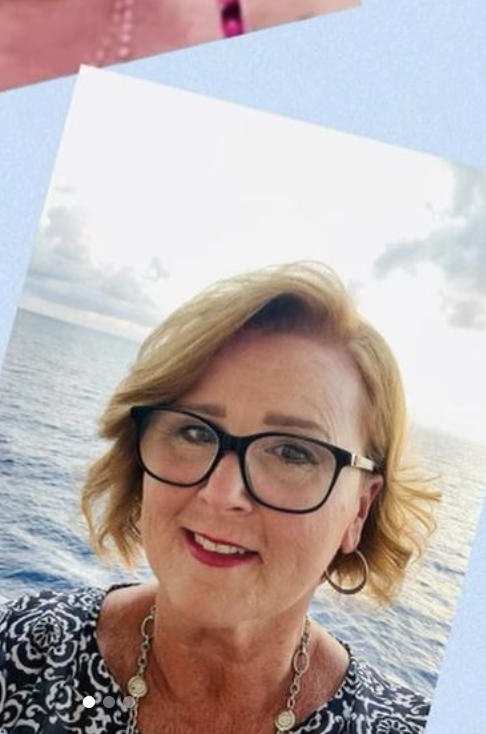 ---
At 61 years old, I have always done some form of exercise throughout my life to stay healthy: aerobics, long distance bike riding, weight lifting, and dancing. I enjoy being active!
However, I started noticing in my 5th and 6th decade of life how the body truly changes.
Some lingering problems with my knees led to a total knee replacement a few years ago, which limited my usual forms of exercise. Combined with other elements of aging, I realized I wasn't able to do the activities I did in the past.
In October of 2017, I was shopping in Englewood and parked right in front of the Club Pilates. I had never tried Pilates before, but had heard of the concept, so I was intrigued.
I signed up for a free intro class and have been hooked ever since.
Pilates increased my core strength, balance, flexibility and aided in my 45-pound weight loss.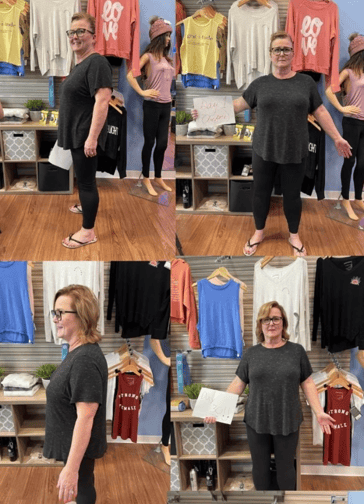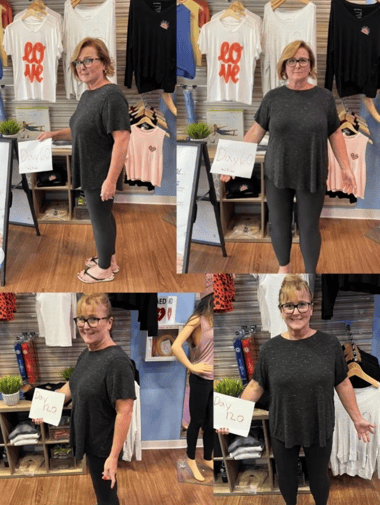 Initially, I had difficulty performing abdominal exercises using the Chair, and getting through a Level 1 class was challenging. Now, I can do pikes on the Chair, plank for over a minute, and complete level 1.5 classes with ease.
Club Pilates not only positively impacts my well being; it also benefits me socially. Good friendships were made over the years. Pilates easily fits into my busy lifestyle and is easy to stick with for the long term.
I've learned that when you feel good about what you are doing for your body it positively affects all other aspects of your life.
I love Club Pilates. The club is always immaculate, the staff is friendly, and instructors are amazing.
If anyone has any hesitation in trying Pilates - just try it. It will not disappoint.
Written by Dawn S., member of Club Pilates Englewood (NJ).