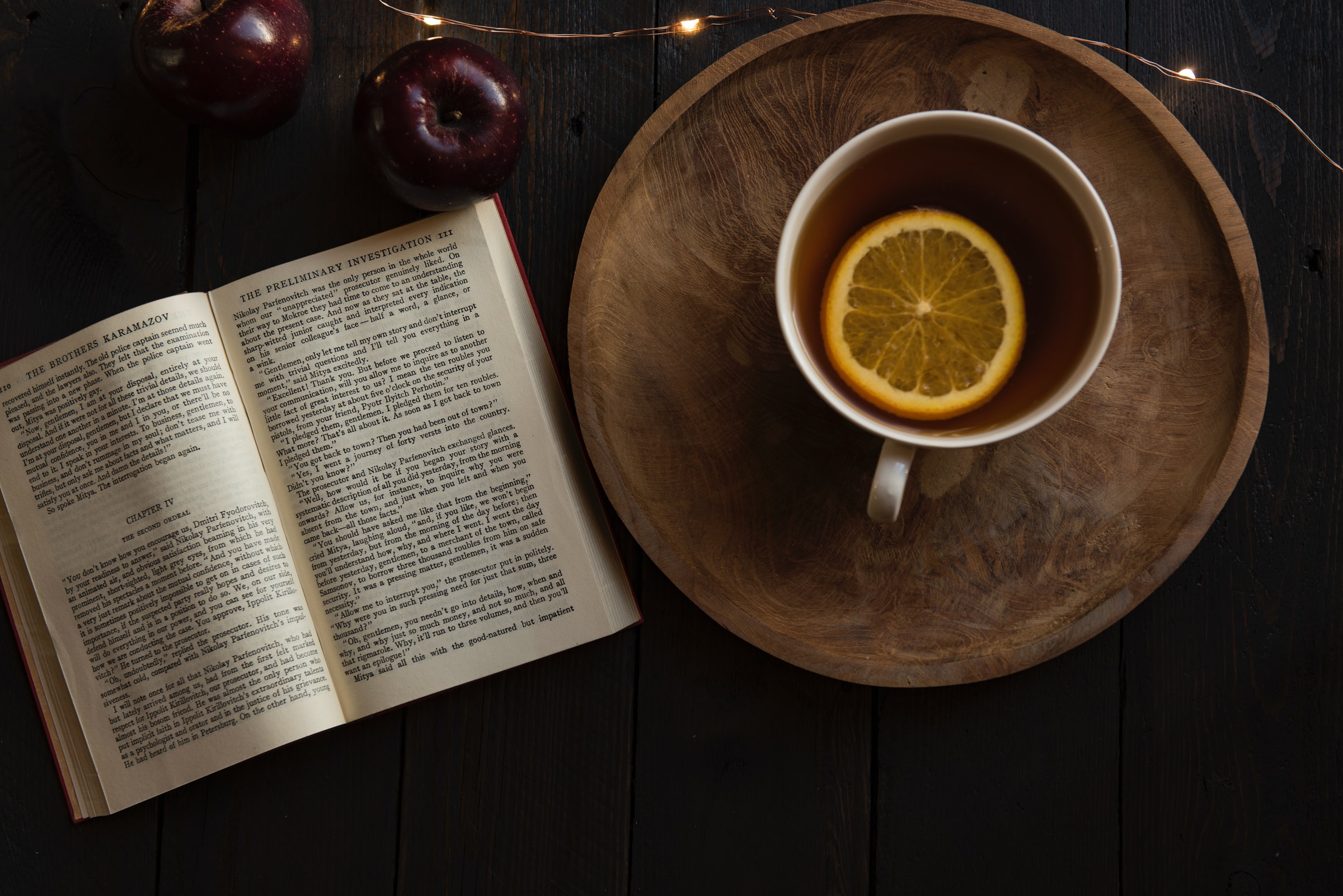 ---
While sometimes that cup of coffee can be a lifesaver, a cup of tea can be too! Check out these 5 teas that can make a big difference in your lifestyle and health!
Recipe- Milk Tea
Benefits:
Black Tea contains more caffeine than most other teas, but less than coffee. It can help lower inflammation in the body. Black tea also boosts heart health, improves gut health and reduces blood pressure.
Ingredients:
Black tea (Assam)
1.5 cups of boiling water
Half & Half
Brown sugar
Directions:
Boil 1.5 cups of water (filtered water for the best tasting tea)
Steep your black tea in (tip: the stronger the tea, the better it will taste!)
Stir in 1 teaspoon of brown sugar
Pour in half & half (recommended: 1/4 cup) to your taste!
(BONUS: Add boba in for a delicious boba milk tea drink!)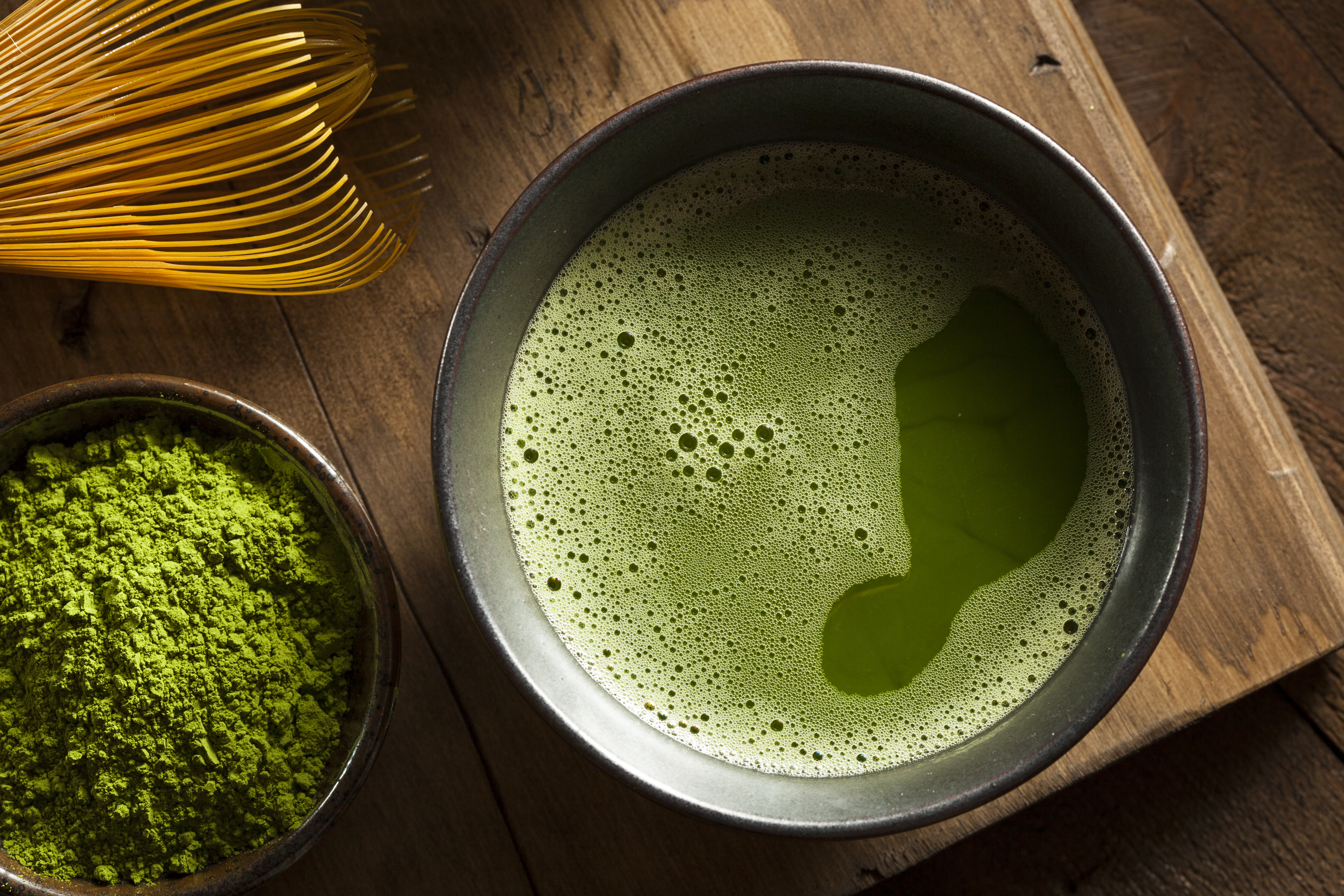 Recipe- Fruit Infused Iced Green Tea
Benefits:
Green tea has antioxidants that may reduce bad breath, improve brain function, and lower risk of heart disease!
(8 servings)
Ingredients:
4 green tea bags
4 1/2 cups boiling water
2 tablespoons honey
1 cup blueberries
3 peaches (sliced)
Directions:
Steep tea bags in 3 cups of boiling water for 5 minutes. Then remove tea bags and allow tea to cool to room temperature.
Make your sweetener by combining honey with remaining hot water, stir until honey is dissolved
Wash and prep your fruit.
Add the sweeter to the bottom of the pitcher, add ice, fresh fruit and green tea!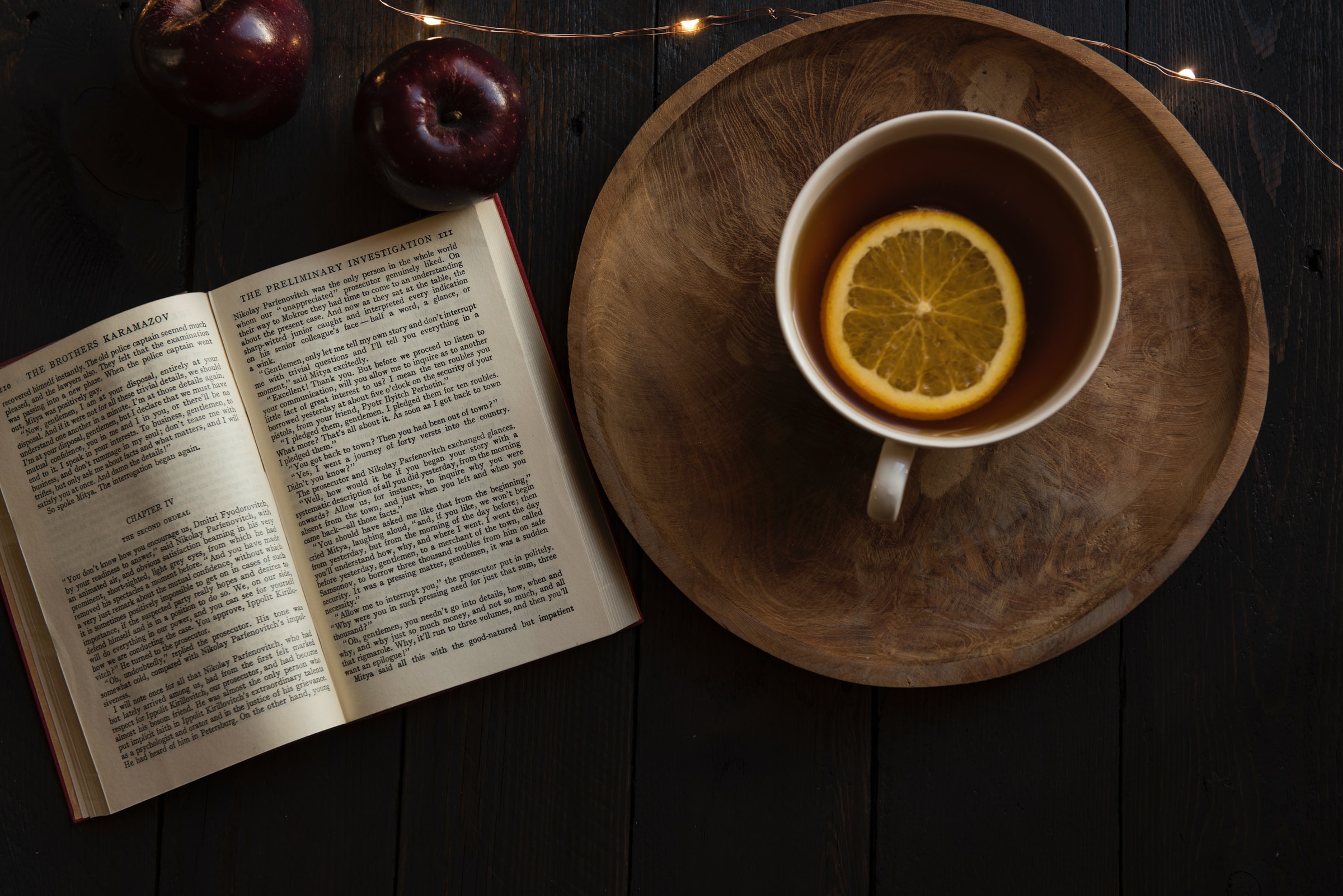 Recipe- Hot Orange Juice Oolong Tea
Benefits:
Oolong tea isn't as popular as green or black tea, but it does have similar benefits. Like black tea, it can help heart health. But it also boosts your metabolism and promotes tooth and bone strength.
This recipe is amazing because it does not contain milk or dairy and has natural sugars from the orange! You can serve this both hot or cold.
Ingredients:
1 small or medium orange
1 cup hot water
1 tea bag of oolong tea
Directions:
Bring water to a boil
Cut and squeeze orange into a juicer (tip: avoid heating orange juice in microwave or stove so you don't lost the taste and nutrients!)
Pour the hot water over the orange pulp to extract more juice.
Pour the mix into a large cup
Add Oolong tea to the mix.
Recipe- Creamy White Tea and Peach Smoothie
Benefits:
White tea is known for helping combat skin aging. Polyphenols, which are found in white tea, can help suppress several cellular components that do damage to the fiber network that helps keep our skin stay tight and firm. On top of keeping your skin nice and soft, researchers found an extract derived from white tea inactivated and slowed the growth of bacteria that cause strep infections, pneumonia, and cavities in teeth.
Ingredients:
1 1/2 cups chilled, brewed white tea
2 cups frozen sliced peaches or mango
1 cup of fat free cottage cheese (you can substitute with plain Greek yogurt)
2 tablespoons honey
1 tablespoon lime or lemon juice
Directions:
Combine tea, peaches, cottage cheese, honey and lime juice in a blender. Blend until smooth and serve immediately! (Tip: To make chilled white tea, pour 1 1/2 cups boiling water over 1 tea bag and let stand for 5 minutes at room temperature. Refrigerate for at least 1 hour, or until chilled)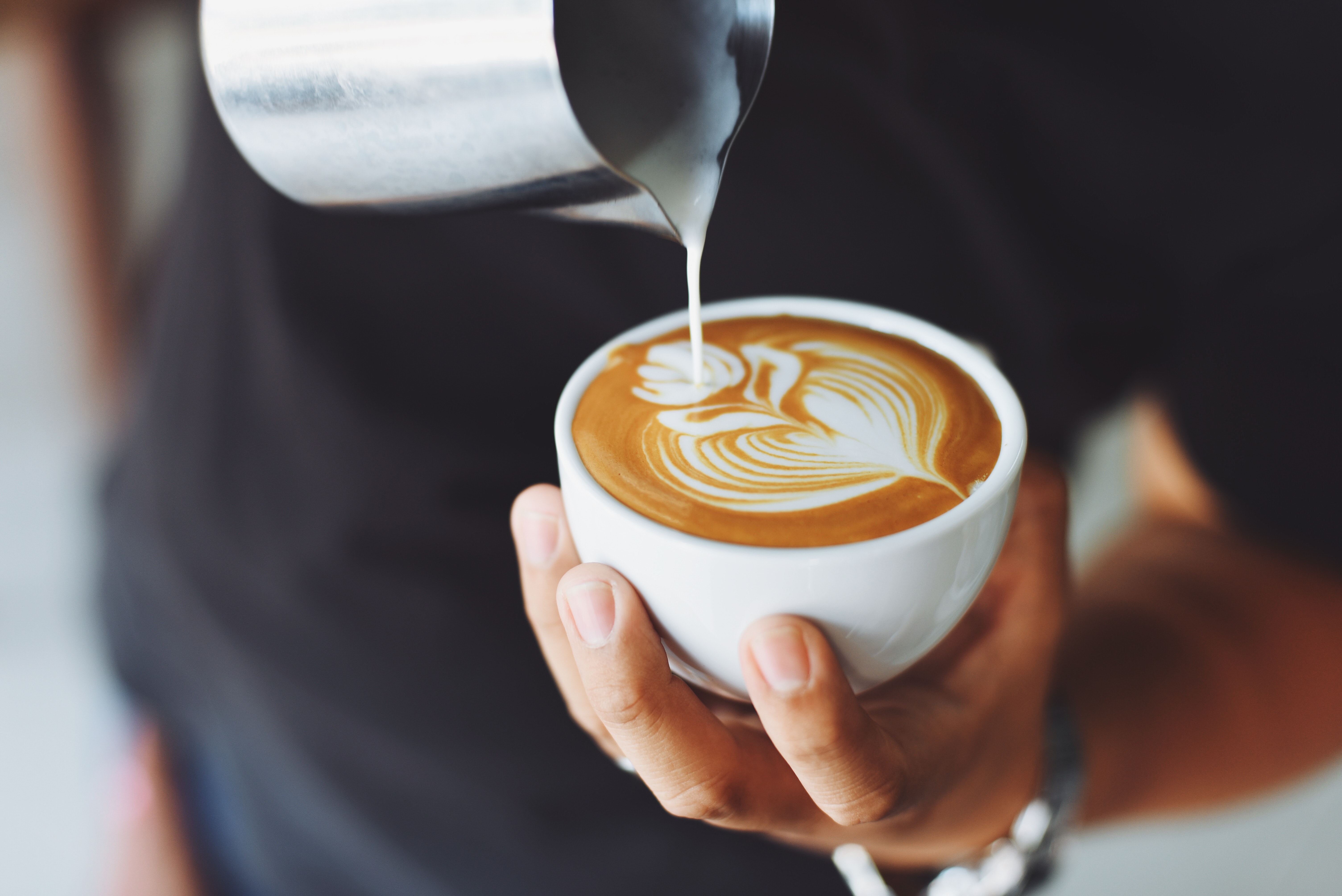 Recipe- Honey Chamomile Tea Latte
Benefits:
Chamomile tea can help with menstrual pain (we love this!), while lowering blood sugar and reducing inflammation. Chamomile tea is most widely- known for helping with sleep and relaxation.
This recipe is perfect for your sweet tooth cravings as you wind down after a long day!
Ingredients (2 servings):
1 1/2 cups of water
4 chamomile tea bags
1 1/2 cups cold whole milk, coconut milk or non- dairy milk
1 tablespoon honey
Ground cinnamon
Directions:
Bring the water to a simmer in a small saucepan. Remove the heat and add in the tea bags. Steep.
Heat the milk in another small saucepan over medium heat. Whisk until warm and frothy (around 5 minutes)
Discard the tea bags from the saucepan, add in honey, and stir until dissolved
Divide the warm tea into two mugs. Add in frothed milk, and stir gently. Sprinkle ground cinnamon on top!
Change up your day with one of these teas. Give these recipes a try and let us know your favorite!