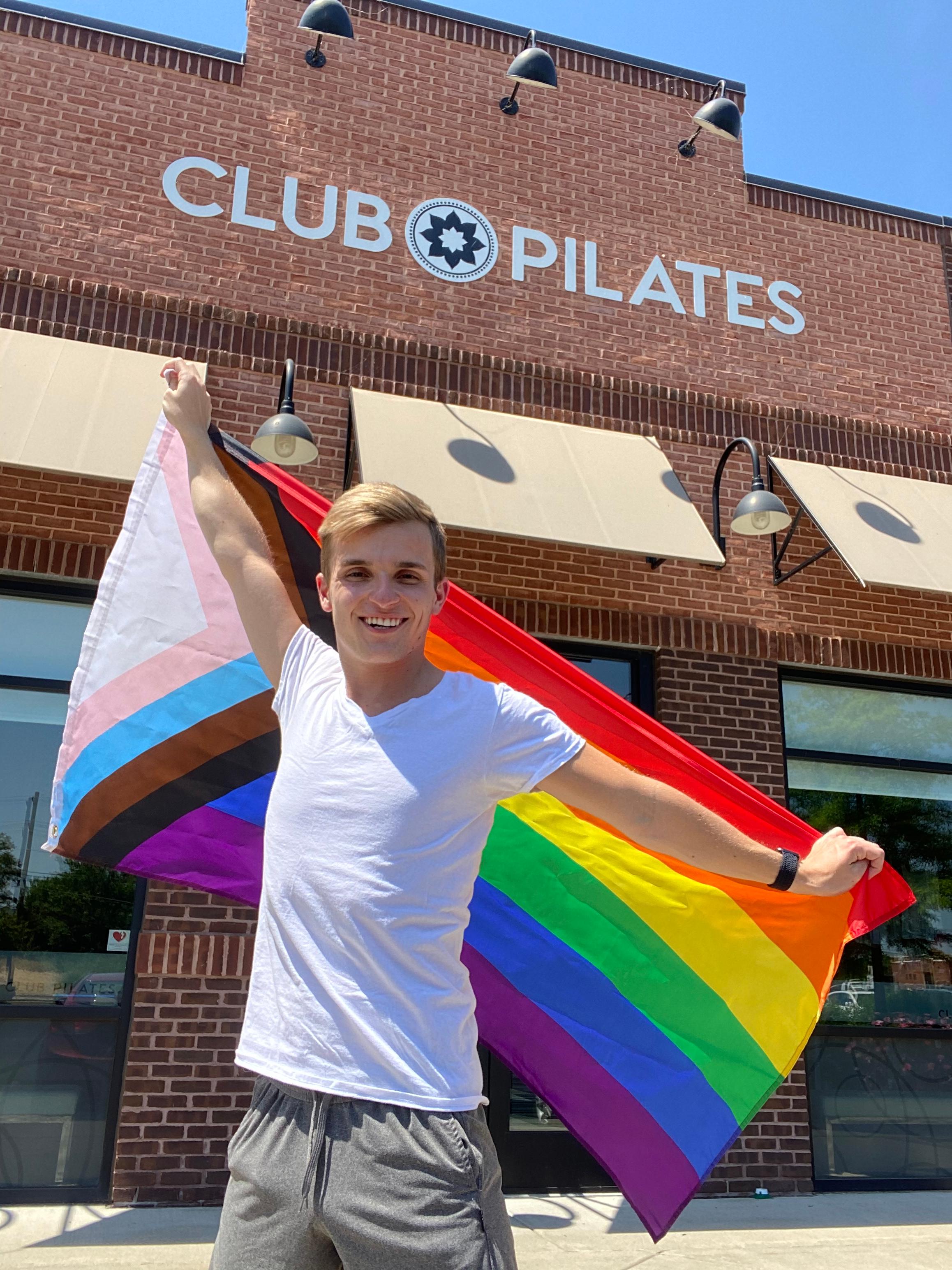 ---
My name is Jake. I'm 22, live in Maryland, a proud member of the gay community, and I've been a Club Pilates Instructor for almost two years.
I decided to become an instructor when I saw what a difference Pilates made in my life.
I first discovered the power behind Pilates in college as a member of my university's dance company, and I very quickly realized my core was not as strong as I thought it was! But also I realized that better core strength, balance and flexibility not only helped me kick higher and turn easier, it allowed me to be more present and "in the moment" on stage.
When offered the opportunity to get certified through the Club Pilates Teacher Training Program I immediately jumped on board! I wanted to share what I discovered and help people live their lives as present and in the moment as possible.
Once I started, I realized I had the opportunity to do so much more…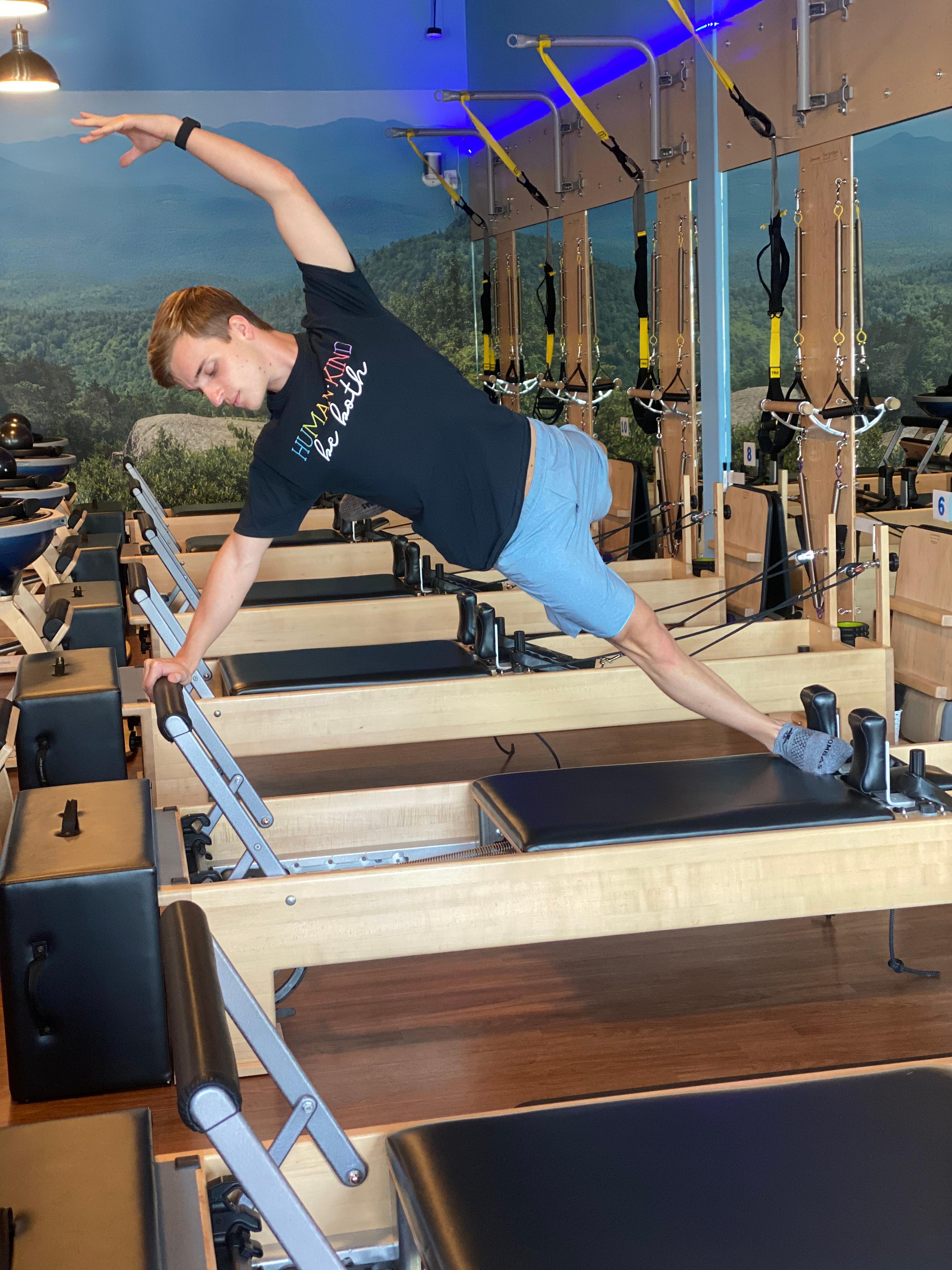 Even though I first came out to my parents when I was 17 it took me a little longer to find out what Pride means.
In short, I believe Pride is confidence. Confidence in who you are, in what you can do, and knowing that you have the internal strength to handle anything the world can throw at you. Pride is about loving yourself.
Now Pride Month celebrates being part of the LGBT+ community. It celebrates the anniversary of the gay rights movement and the progress that movement has fruited. Pride Month is a celebration of civil rights and is the property of people who identify as LGBT+.
The feeling of Pride however is not limited to the month of June, and anyone regardless of sexual orientation, can recall a time where they felt proud. That is exactly what I work to spread every day at Club Pilates.
Joseph Pilates said "Everyone is the architect of their own happiness" and that "Physical fitness is the first requisite of happiness". I believe he was right, taking that next step on your physical fitness journey will also be the next step in your self love journey.
The work I do in the studio is so much more than helping people improve their muscular strength, balance and flexibility. Its about empowering people to be the best and strongest version of themselves, proving an avenue for people to gain confidence and move beyond their perceived limitations. That feeling of confidence and strength is exactly what I want everyone leaving my class to feel, I want them to feel proud of the work they did.

Don't forget to love yourself today.
On behalf of the Club Pilates family, happy Pride!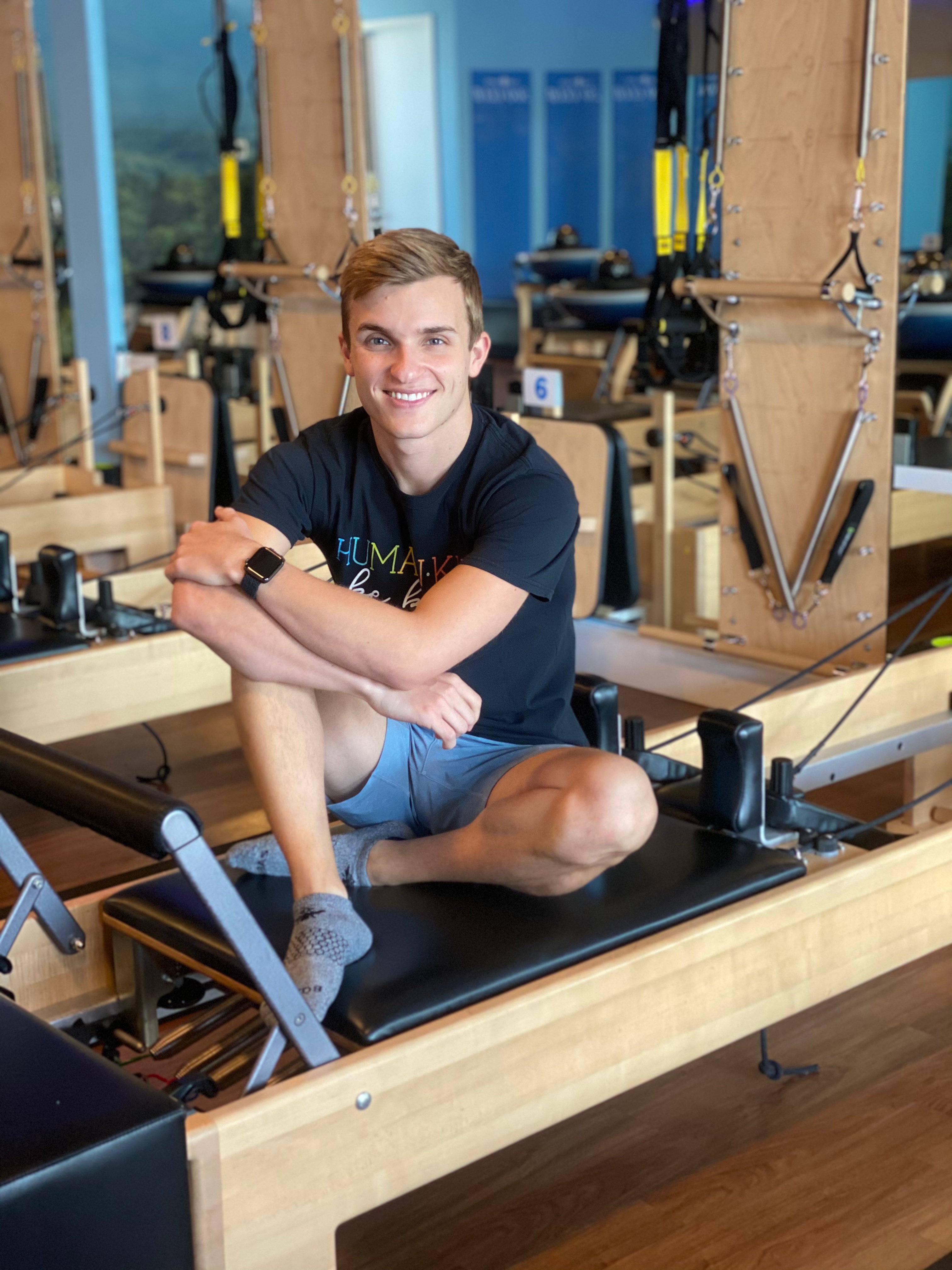 Jake is an instructor at Club Plates Frederick and Germantown locations in Maryland. Follow him on instagram at
@jakethereault.