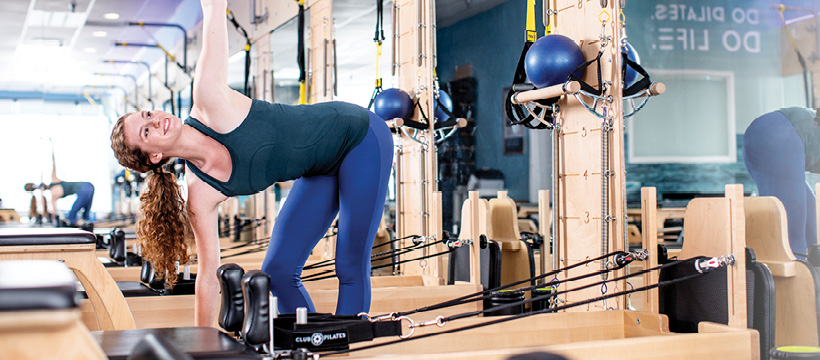 ---
Life can get overwhelming and busy schedules force days to fly by. Allowing time and space in the day to practice gratitude is a simple way to maintain proper health. Here are 5 easy tips to a more grateful version of you!
1. Nutrition
Sometimes nutrition is a struggle, but what you eat can affect your mood, your energy, and your confidence! It can be hard to find nourishing foods when hunger strikes and to overcome tempting snacks. Changing your mindset to think of food as a lifestyle rather than a "diet" can kick start your healthy habits. Try to keep a food log to stay on track and keep yourself accountable. If lists aren't your thing, try "crowding out" bad habits with healthy snacks! The more veggies are on your plate, the less space there is for items with low nutrition. Being thankful for good health begins with a mindful and nourishing intake of food.
2. Loved Ones
Another way to practice gratitude is by spending time with loved ones. Laugh, share, and be present together to set a positive perspective. There are so many factors that can crowd a busy mind with work schedules and obligations, but making time to be with those you love will inject more appreciation and energy on a daily basis.
3. Volunteer
When life drags you down and you feel like you've hit rock bottom, volunteering your time is a great way to open up to how others may be suffering as well. Helping people in need is a great reminder that there is so much to be grateful for - it also can show that you're not alone in how you're feeling. Studies have found that after socializing with others, people report increased mental health and well-being. Overall, helping others usually ends up helping you even more.

4. Movement
The most important thing in life is good health. Being able to walk, sit, sleep, or eat can easily be taken for granted until it is no longer available. Being grateful for the opportunity to move and to nourish that gift is the best way to practice personal gratitude. A Pilates class encapsulates this by providing mobility, flexibility, strength, and balance through exercises that transcend positively into your every day.
5. Smile
Finally, don't be afraid of the simplicity of a smile. It's a powerful tool to use for yourself and for others. It can change a mood, a person's day, someone's mind, and even build relationships that might have never existed. Be grateful for the opportunity to spread happiness with such ease and use it as often as possible. Smiling makes a happier and healthier version of yourself and creates waves of gratitude in those around you!