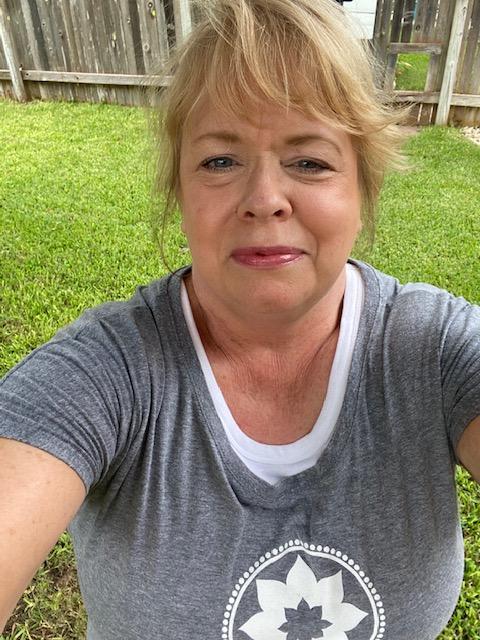 ---
My journey with Pilates began about 10 years ago.
I have rheumatoid arthritis, which I was diagnosed with at 18 after my first knee surgery.
I took 15 years of ballet growing up, and had to give it up due to those knee issues. I had two more surgeries, and 23 years ago, a doctor said I had the knee of a 70-year old person. Flash forward to 2010, I was on the hunt for a good, a-home workout. The concept of the Reformer intrigued me, so I went ahead and purchased one for my home.
I loved at-home Pilates, but I wanted a more thorough and guided approach.
Up to this point, I was self taught, and was using instructional DVDs and online videos. It wasn't until April of 2019 that I got the Club Pilates experience, so at this point I had been a Pilates lover already. I did some research and found a local studio - a Club Pilates had just opened near me!
I tried it out and was immediately hooked on Club Pilates.
I began with just one class a week, in combination with my own workouts at home. I learned proper moves and form and the importance of footwork warm up and bridging. I have since bumped up my Club Pilates classes to two times a week, and my home practice has improved significantly. I mostly take 1.0 classes, but occasionally take a 1.5, and some workshops. My favorite move is legs in straps, isn't that everyone's?
I am feeling so much stronger and firmer, even after dealing with rheumatoid arthritis. Pilates has helped me stay limber and in less pain, and my mobility has visibly improved.
I love telling my story and encourage everyone to try Pilates! If I can do Pilates, anyone can!
By Karen Vanloo, Club Pilates Round Rock Member