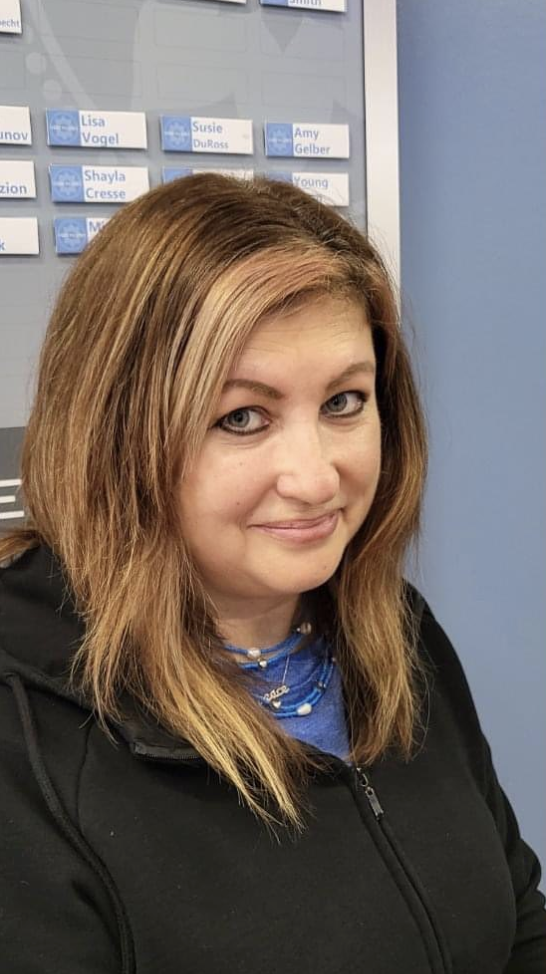 ---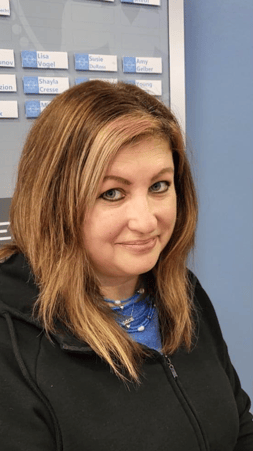 When Jane, a member at Club Pilates South Naperville, went in for her regularly scheduled mammogram, she was met with the news no woman wants to hear.
Jane's story:
I never in a million years thought I would get breast cancer, since there was no history of it in my family.
The most difficult part of my diagnostic process was the biopsy. I found that the biopsy was painful and very uncomfortable. Other difficult parts were the waiting periods between test results, appointments, and next steps.
The thing I remember most was the long periods of waiting, interrupted by the sounds of doors opening and closing while anxiously awaiting any information. Part of me wanted to have someone come in to the room and tell me what is going on, and another part just wanted everyone to go away.
I underwent two surgeries, and other treatment started soon after.
My oncologist put me on two specific supplements almost immediately. I am still taking these supplements on a daily basis, and I do believe that they have strengthened my immune system. Equally importantly, I made an effort to stay active, whether it was to continue teaching dance, walking the dog, or taking a trip. I did all of that, including scheduling a getaway to Greece, as I felt that it was important for me to have some normalcy.
My family and friends' support helped me immensely in dealing with this illness, in combination with a good overall diet, better stress management techniques, some movement types of exercise, and an upbeat attitude, all which have been beneficial in my recovery.
The diagnosis was really scary and one that I was not prepared for. However, I believe the experience has made me emotionally stronger. I have also personally become stronger in my spiritual faith and feel that every day is a blessing not to be taken for granted.
Club Pilates has been a great getaway for me, and a way for me to feel stronger mentally and physically daily.
I enjoy coming into the studio for my hour of me-time, and am certain that incorporating Pilates as my primary form of exercise has helped me heal from the beating my body went through in my treatments.
My breast cancer journey has not ended.
There are still follow-up doctor appointments and testing. I have learned to be not too hard on myself. Working and being in a positive environment like Club Pilates has been so extremely helpful, and I am so grateful to my studio.