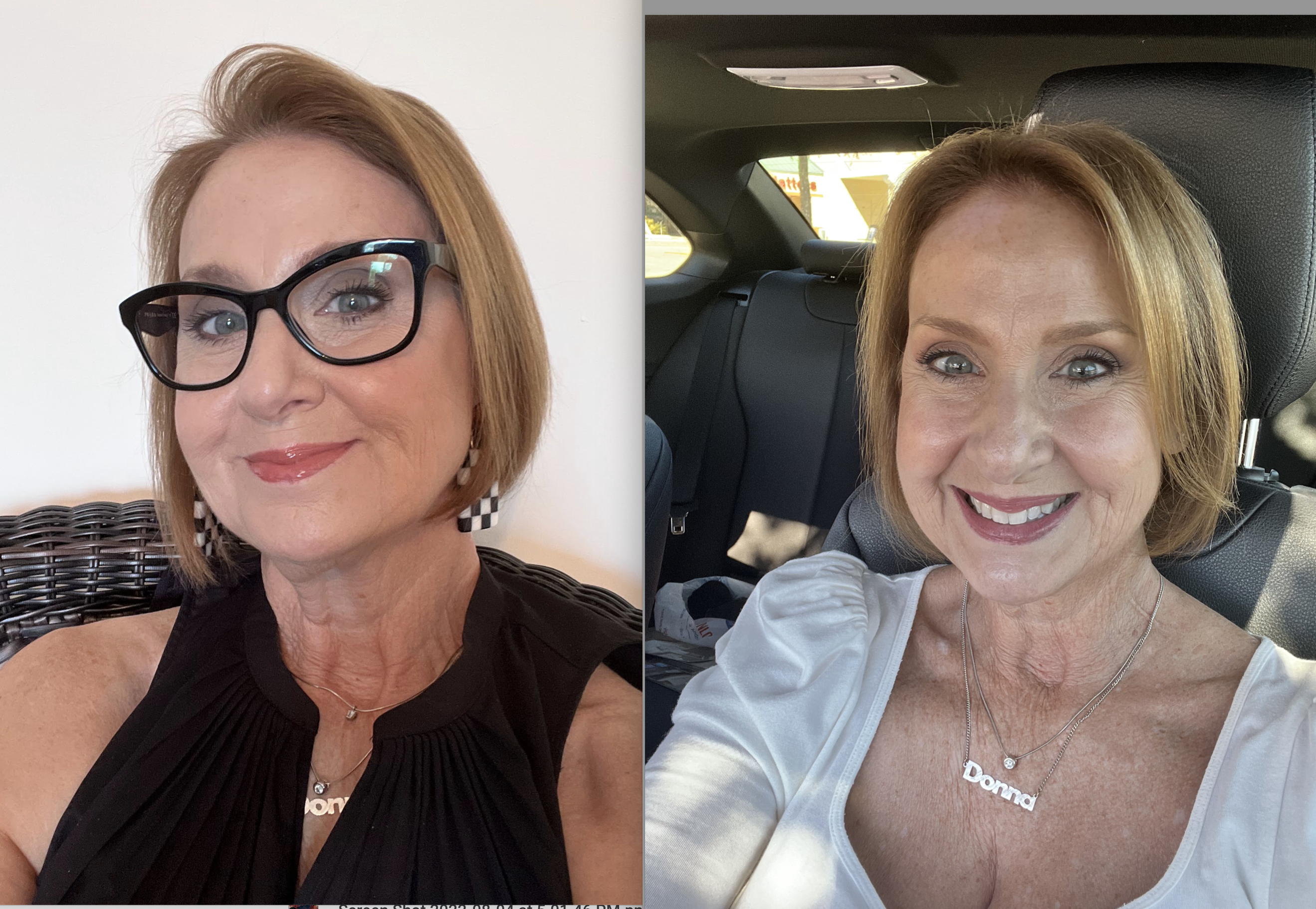 ---
Before discovering Club Pilates in January of 2021, I had a lot of things going for me in my life that fulfilled me.
The only thing missing was a workout that was effective, and worked for my body.
Before I talk about how I came to discover Club Pilates, I'll share some of my favorite things that bring me joy in my everyday life!
I am a Long Island, NY native, but recently made the move to Saint Augustine, FL with my husband of 28 years to enjoy our retirement! I enjoy a myriad of hobbies, from fashion and interior design including vintage shopping (I have loved renovating and decorating our new Florida home, which is coming together to our liking); to discovering new cuisines with loved ones, whether by baking and cooking or exploring new restaurants with unique dishes and cocktails; to motorcycling (this one surprises people - I've even taken my bike to Palmer Motorsports in Massachusetts to elevate my riding game)!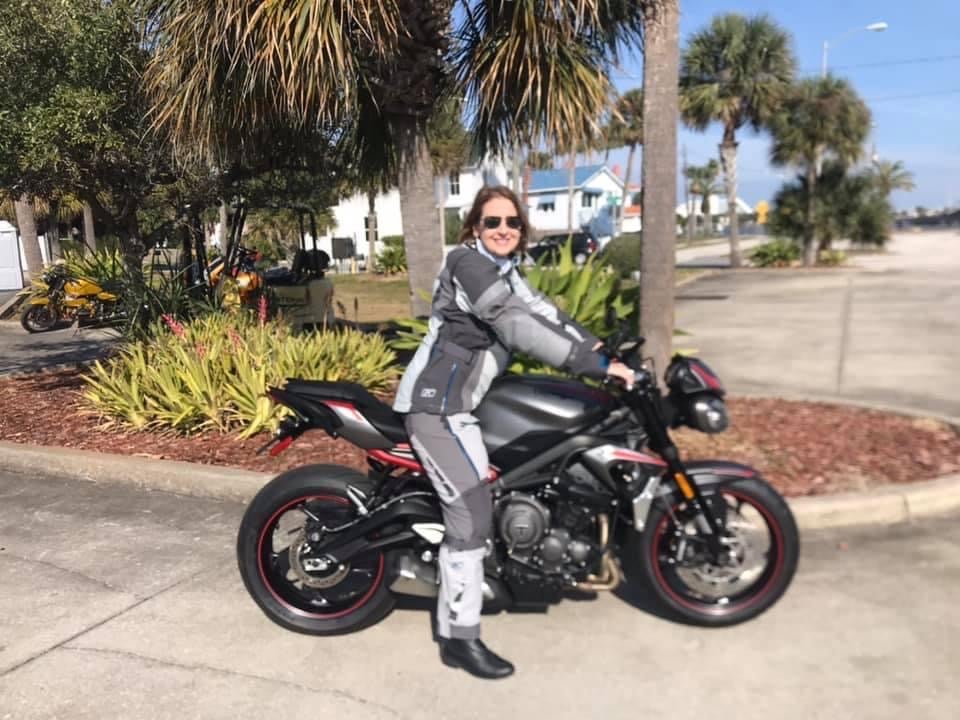 We've build an extremely special community in our new home, and have tried new sports and activities, like golf. Now, my husband and I look forward to our plans to travel the US now that we are settled into our St. Augustine community.
When it comes to fitness, I've tried a myriad of different workout modalities over the years and throughout my adult life.
Throughout my journey of workout programs, I was always in search of something new and innovative.
However, that wasn't always the best thing for me and my body. The risk of injury was always lurking throughout my journey.
I had been searching for some time for my end-all, perfect workout for my body and mind. That is what led me to discover Club Pilates St. Augustine.
My sister-in-law was the first to introduce me to Pilates. An enthusiast herself, she owns her own Reformer, and was certain this would be a routine I would love. She was right!
I took an intro class at Club Pilates in January of 2021 and immediately decided to join the club.
In a short amount of time, the benefits I began to experience were astounding.
I am consistently taking 4-6 classes per week, and am nearing 200 classes completed!
I never anticipated to be taking a 2.0 class as soon as I was able to. In fact, I take two 2.0 classes and a 2.5 class each week. I am so very proud of myself for the strength and progress I've gained this past year. A private session might soon be on my horizon.
My balance, flexibility, muscle tone, and control have all been brought to new levels, as well as my mind body connection. I can now do a full split!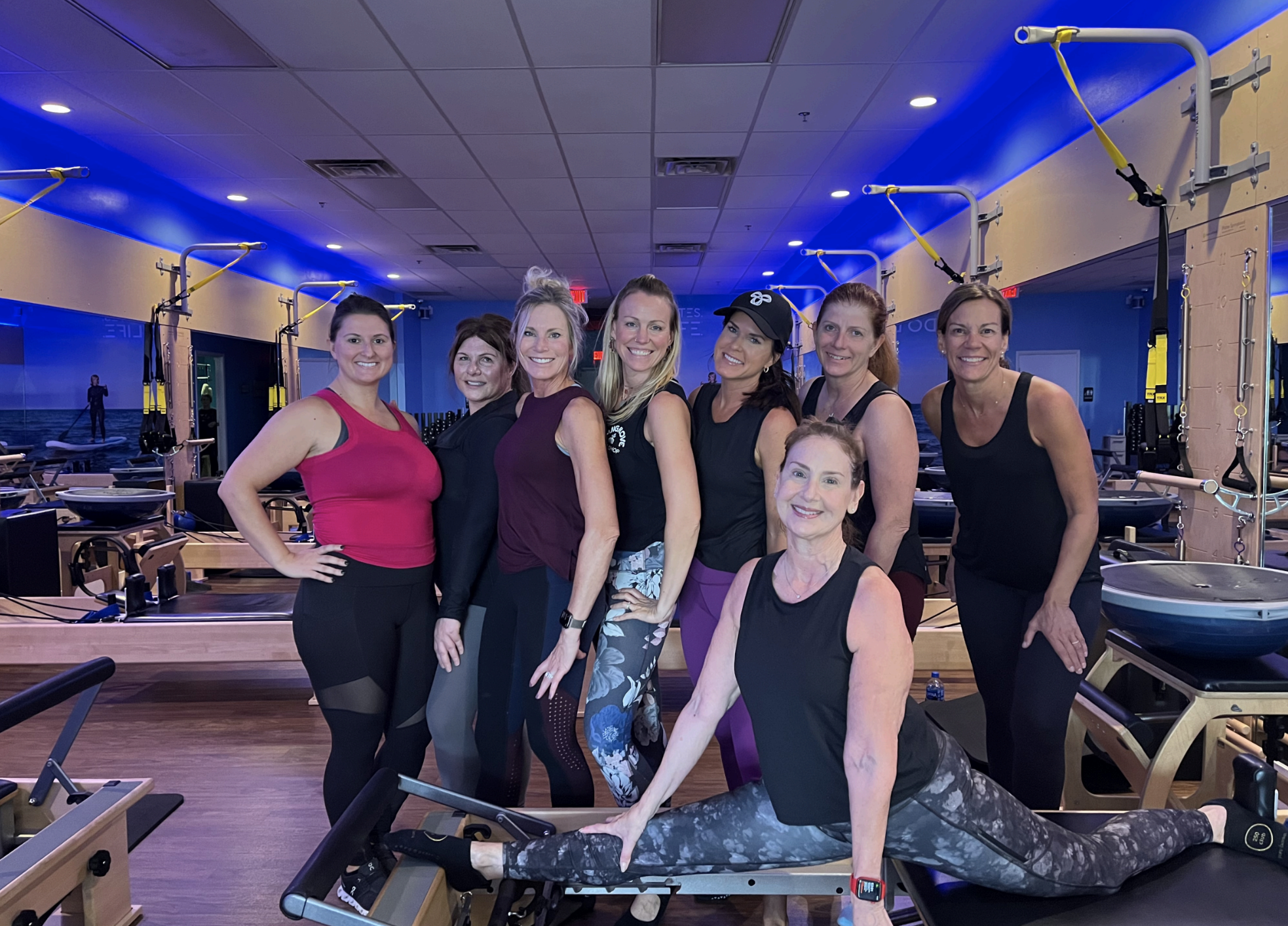 I love that Club Pilates offers flexible class times and the variety of levels of classes throughout the day allow me to select a workout each day that suits my schedule.
I tell my friends that the workouts at Club Pilates are extremely comprehensive, and no session is ever duplicated. We work every single part of the body.
Each instructor brings their personality as well as new and exciting moves to each session. The amount of varied equipment also keeps it fresh and exciting and gives me the desire to master each over time.
I'm grateful to Club Pilates St. Augustine for my newfound health and newfound passion!
Written by Donna M, Member at Club Pilates St. Augustine