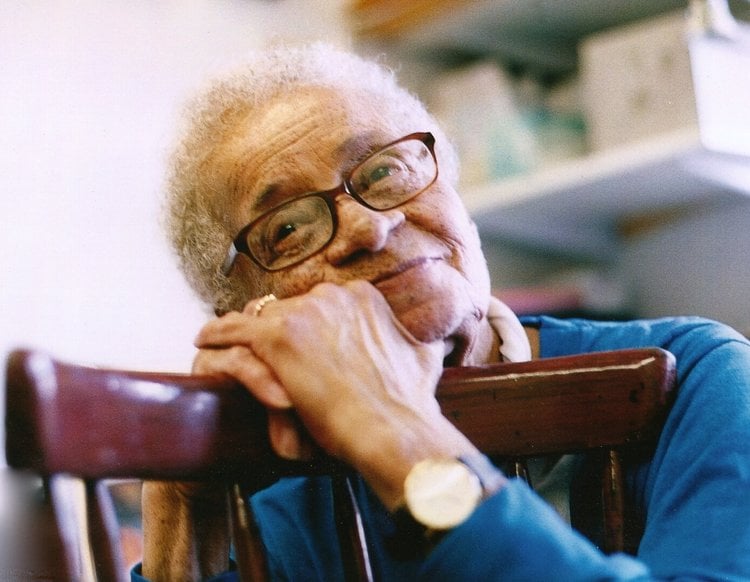 ---
Kathy Grant (1921 - 2010)
Joseph Pilates taught a small but diverse group of people which he groomed to become original Pilates instructors, known as the "Elders." It is believed that only two Pilates practitioners were ever officially certified by Joseph (1)! Of these two certified Elders, Lolita San Miguel, from Puerto Rico and Kathy Grant, an African American, Kathy and Lolita were awarded a Pilates Degree from Mr. Pilates under the auspices of the 2,000+ hour vocational program through the State University of New York.
A lifelong dancer and movement artist, Kathy Grant found Pilates after a knee surgery where she aligned with the principles of movement and the mind-body connection.
She was well known for her ability to verbalize cues that relied upon a series of images. Kathy created her own program called "Before the Hundred" where she helped her clients to first develop overall body awareness and strength so that they could be successful and genuinely effective at their Pilates practice. She recognized a missing precursor to Pilates and filling that gap would help more people practice. This technique is something that many of our Club Pilates instructors use with their members to truly activate through the mind-body connection.
"I want you to move without moving. No matter where you go, you have to remember your center. You don't do it physically. You do it mentally. You do it from the inside." - Kathy Grant
Like Kathy, Club Pilates instructors believe that each person who starts their journey should first learn about their own weaknesses and strengths before moving onto a more advanced practice. To support newcomers to Pilates, Level 1 classes at Club Pilates give new members the opportunity to start the journey and develop their own principles of progression.
We are extremely grateful for the impact that Kathy Grant had on the Pilates community and are proud to celebrate her memory! There is still a lot of work to be done to make Pilates a more inclusive and diverse practice, but Kathy Grant, as a Black woman, was an early pioneer in spreading the benefits of Pilates to everybody!
To view a timeline of Kathy Grant's life, visit: http://www.bridgepilates.com/pilates.html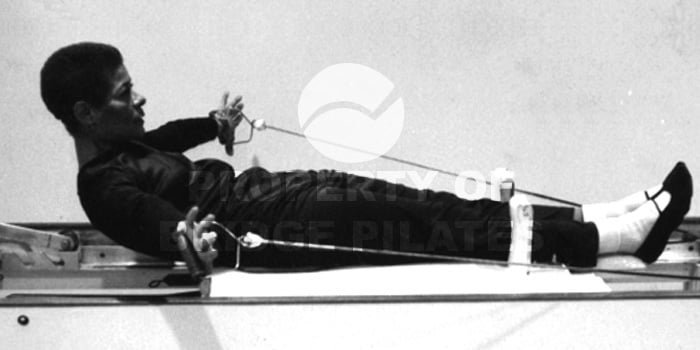 Header photo of Kathy by Morikawa Noboru courtesy of Bridge Pilates. Footer image courtesy of Bridge Pilates. http://www.bridgepilates.com/pilates.html