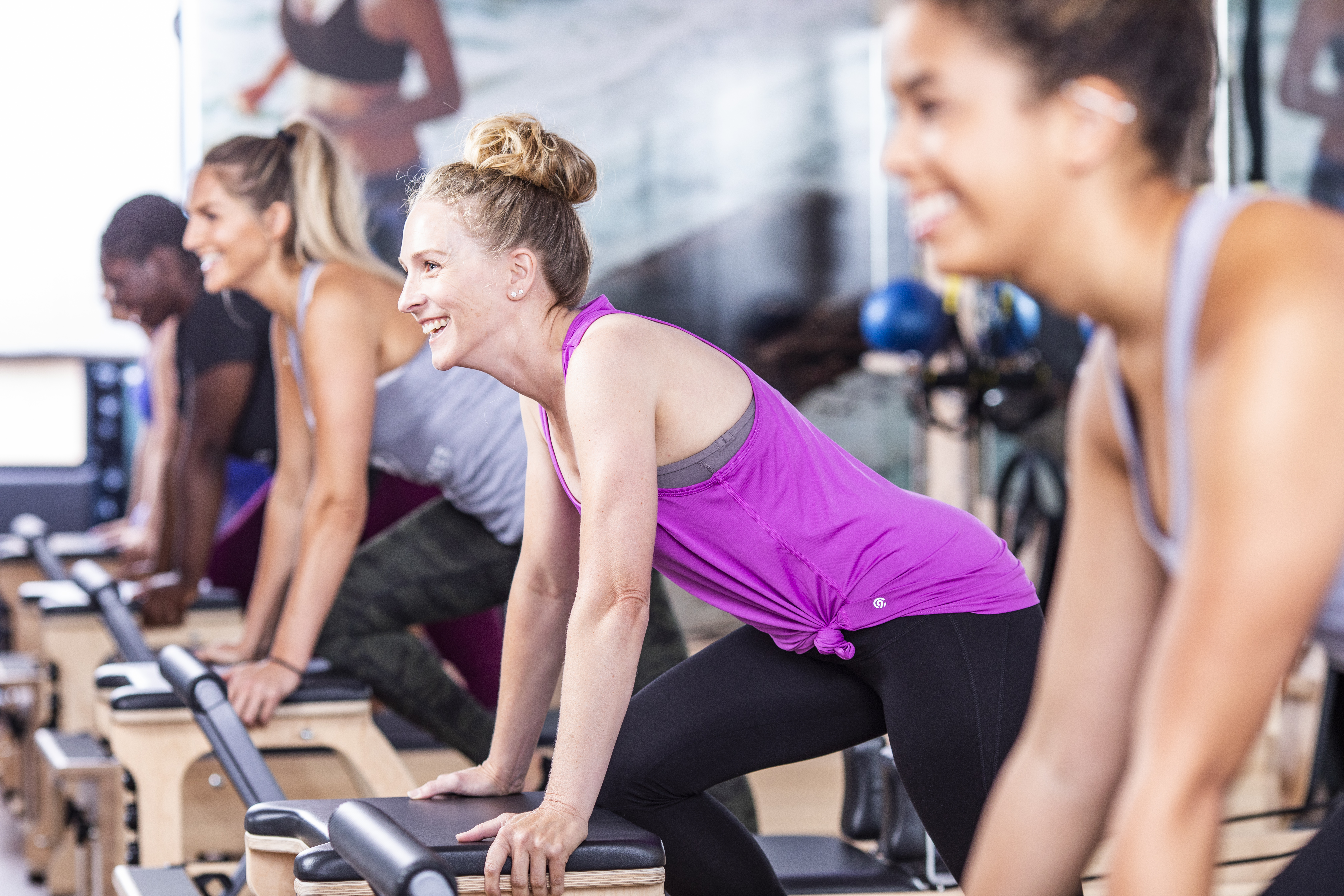 ---
"She dedicated herself to teaching [Pilates'] work and was regarded by many as a superb and perhaps more approachable teacher than Pilates himself." - Pilates Method Alliance
Joseph Pilates is someone we all know and admire for his creation of Contrology, better known today as the Pilates method. His lifelong partner, Clara, often overlooked and not as widely mentioned, was a key player in his teachings and business as a whole.
Joseph and Clara met one another traveling to America on the same ship. On the way, Joseph found out that Clara had arthritic pain, and he was able to aid her during their travels. Clara was a nursery school teacher at this time before she decided to switch her focus to Pilates.
When Joseph opened up his very own "Contrology" studio, Clara was right there with him. She became Joseph's administrative secretary and assistant director of the studio in New York. Not only did she oversee the studios correspondence and finances, she taught Pilates as well. She had a patience that Joseph did not, and is often referred to as the 'true teacher of Pilates'. She would instruct Pilates moves just as Joseph did with dancers, athletes, and those who were injured.
After Joseph died at age 83 in 1967, Clara continued to run the studio until her retirement in 1970. She brought in a partner who first helped manage the studio, and later brought in investors to keep the studio up and running. Business increased after they moved the studio from Eighth Ave to West 56th Street in New York. In the 1980s, Pilates studios began to pop up all over as the practice exploded in popularity. The original Pilates Studio is still operating today!