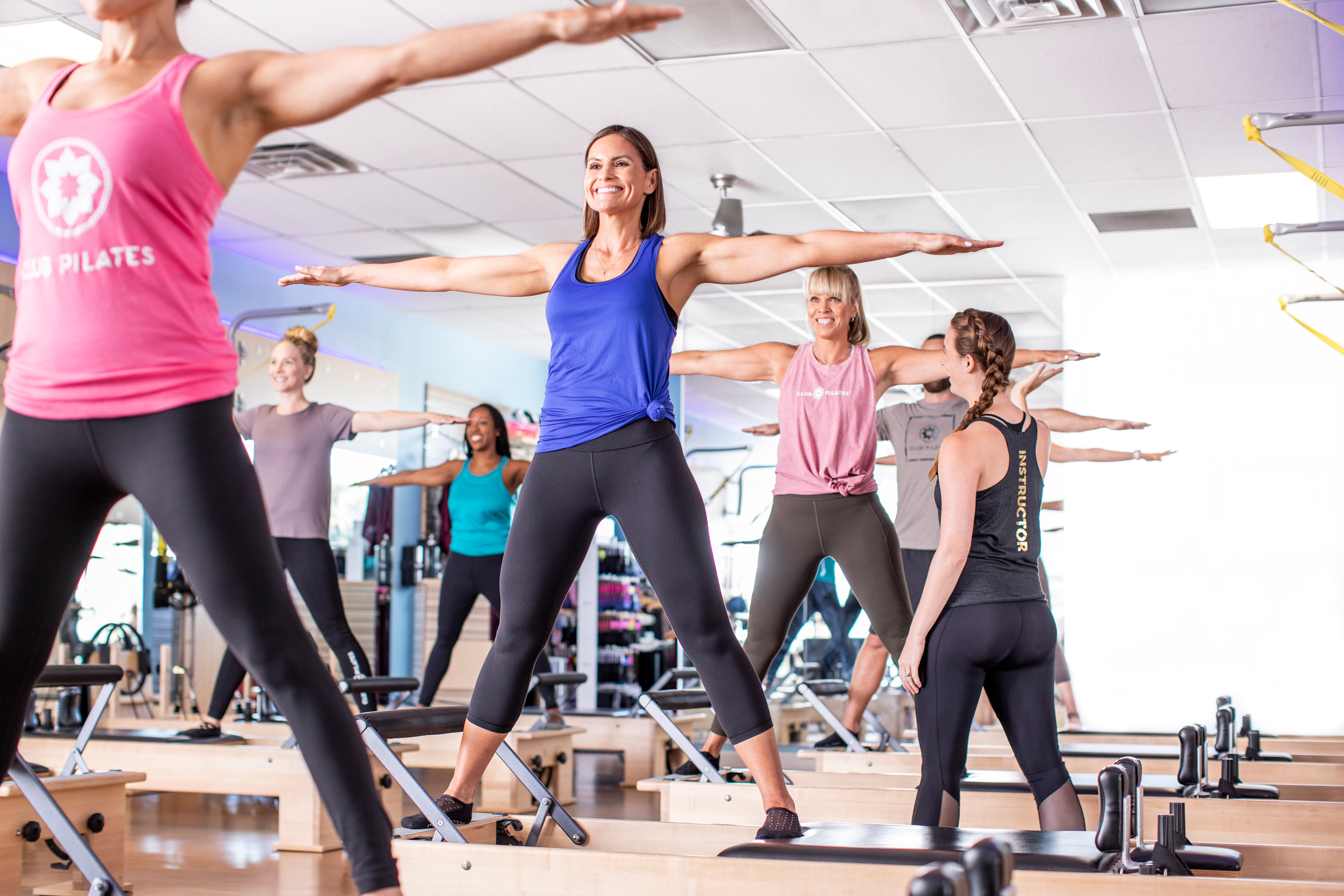 ---
Taking a couple of days or even a week off from your regular exercise schedule is more than okay! But how much time is too much time off?
Making progress in muscle strength, size, and endurance is exciting and it keeps you inching towards your goals each minute that you exert effort in your workouts. Because it takes time to gain strength, taking time off can reverse your progress. Although taking a few days off is healthy for your body and can help you reach your goals in the long run, taking too much time can quickly diminish your muscle capabilities.
Muscle loss in trained athletes:
Muscles -
A trained athlete is considered to be someone that works out 5 to 6 times a week for at least a year or someone that works out 3 to 4 times a week for several years or more. An athlete can start to lose muscle strength in as little as 3 weeks. During this time, they will start to see a noticeable decline in performance.
Cardio -
A running athlete that runs over 30 miles a week regularly will have a significant drop in their cardio fitness level if they drop their weekly mile count to around 5. Runners typically see the largest decline in physical activity when they cease or lower their typical routine.
If you need to cut back on your cardio each week, be sure to keep some level of activity to prevent completely losing your cardio fitness.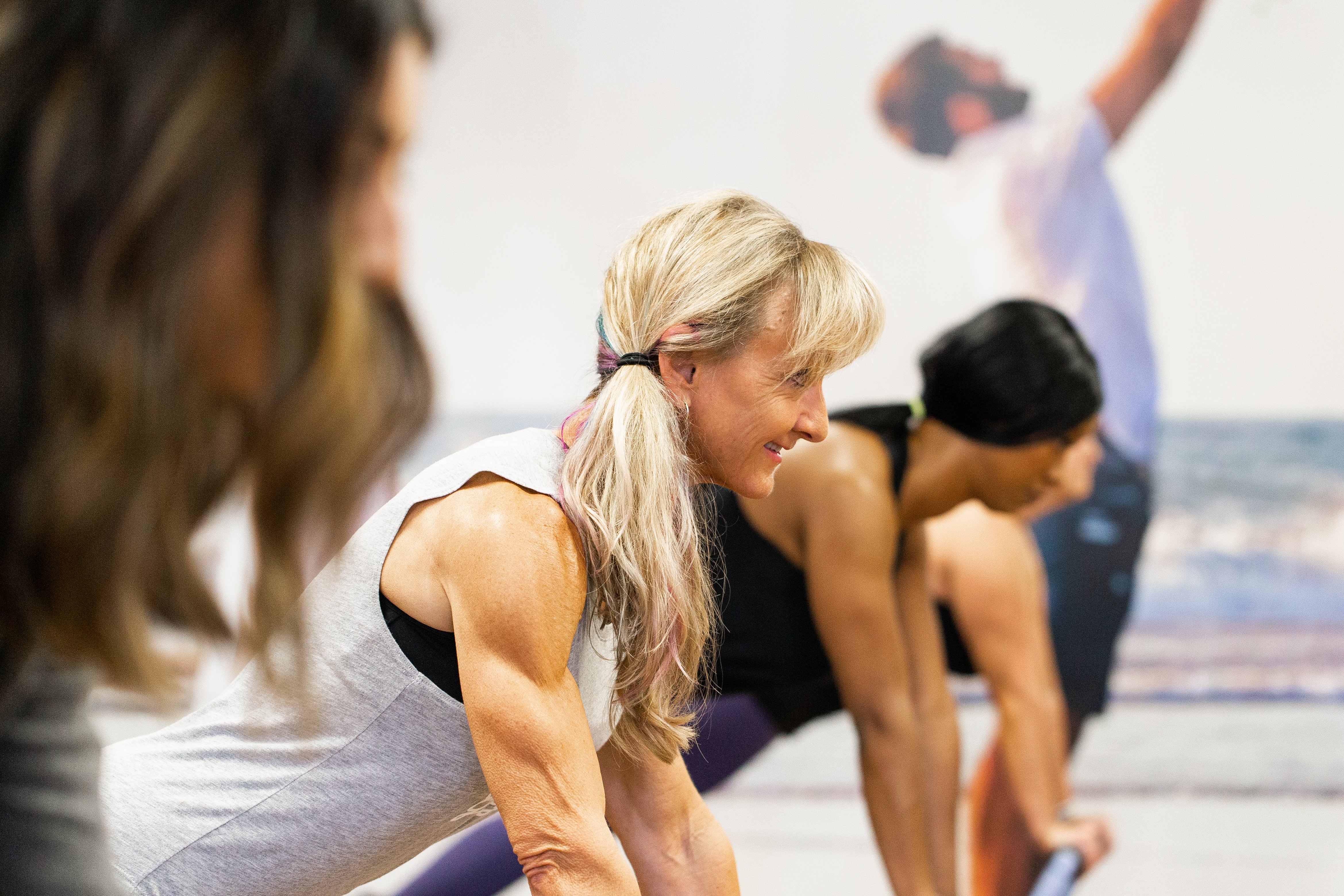 Muscle loss in non-athletes:
If you don't regularly workout 5 times a week or haven't been working out for a long time, you most likely fall into the non-athlete category. The rate at which muscles begin to lose their performance level is the same as athletes (3 weeks). Though the duration is the same, the percentage at which non-athletes lose their progress is greater than athletes.
Muscle loss vs. Cardio loss
As mentioned earlier, muscle strength will start to diminish after 3 weeks of inactivity. Cardio, on the other hand, is lost more quickly than muscle strength - in just a matter of days.
Overall, taking a few days or a week off of your regular workout routine won't do detrimental damage to your progress. Sometimes, taking a small break will let your body reach its peak performance! Just remember to get back on track and start small.