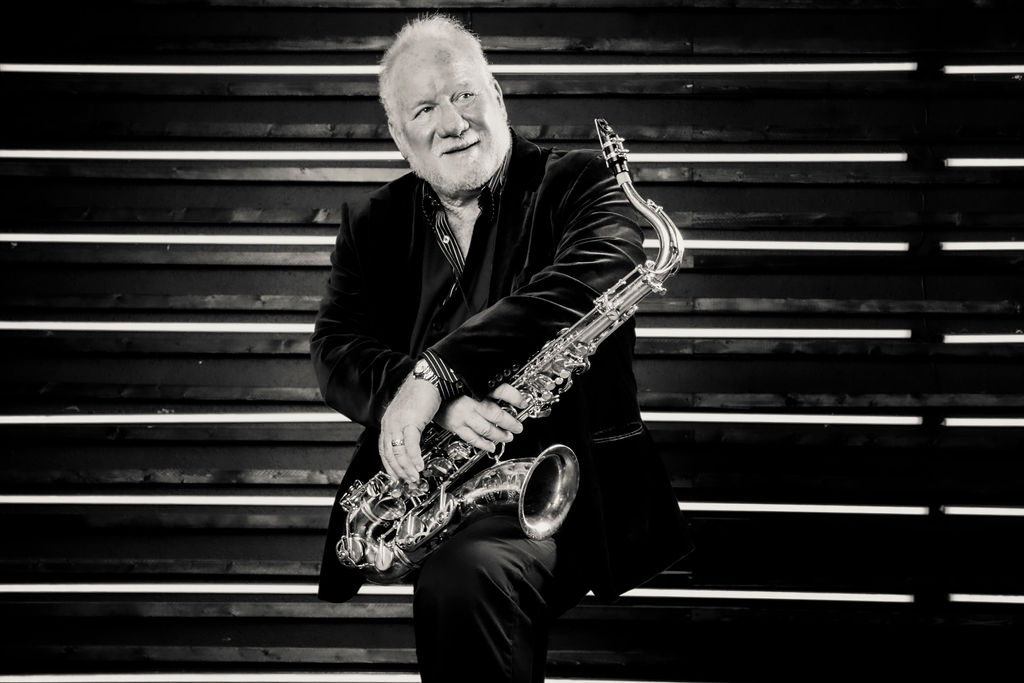 ---
My journey with Club Pilates began a few short months ago when I signed up for the intro class, which was led by my instructor, Angela. It was just a 30-minute intro class, but it felt like an eternity.
I was completely exhausted after the class, but thought that there is really something to be gained here.
After that experience, I signed up for 8 sessions a month. After just two weeks and five classes, it because clear that Pilates was the right choice for a full-body workout for me, as I was feeling much better and stronger after just those initial classes. I transferred my membership to unlimited and started dedicating myself to 5-6 classes per week.
For a little background...
I am almost two years out from radiation/hormone therapy for prostate cancer, which really targets and weakened my core.
Pilates was amazing in that I was starting to really feel like "me" again, and my overall health and agility was 100% improved! My tennis buddies even started to comment that I was getting to balls that I hadn't gotten to prior to my Pilates practice.
I have to say that all of the instructors are amazingly knowledgeable, patient, supportive, and kind. They really allow all of the students to grow and feel great about their experience. I cannot praise Club Pilates enough and am so thankful that I have found my studio. It has become such an important part of my life. I look forward to eventually moving up to the 1.5 and 2.0 classes.
Each and every class is challenging, engaging and fun, and I always leave feeling 100% better and about 2 inches taller.
- Dr. Bruce Eskovitz, Club Pilates Member