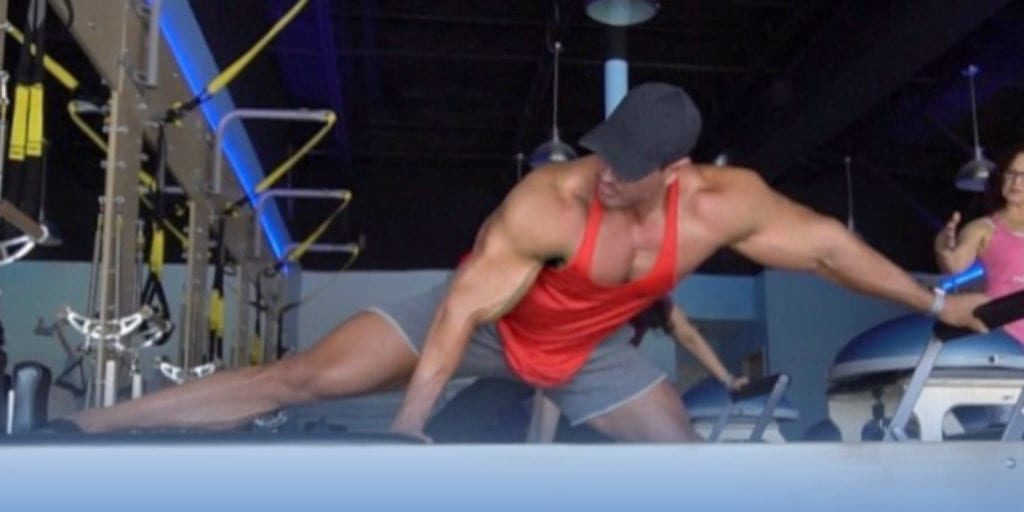 ---
Seasoned athlete, educated fitness professional and cover model Erik Delarosa finds so many benefits at Club Pilates. We're constantly talking about #PilatesforEverybody and we really do mean it! For Men's Health Month, we wanted to highlight our male members and spread the word about why everybody loves Pilates. Not only is Erik interested in training, he is a passionate instructor, nutrition coach, and business owner. He's loved Club Pilates since the first class and with it, he's improved his strength and mobility tremendously.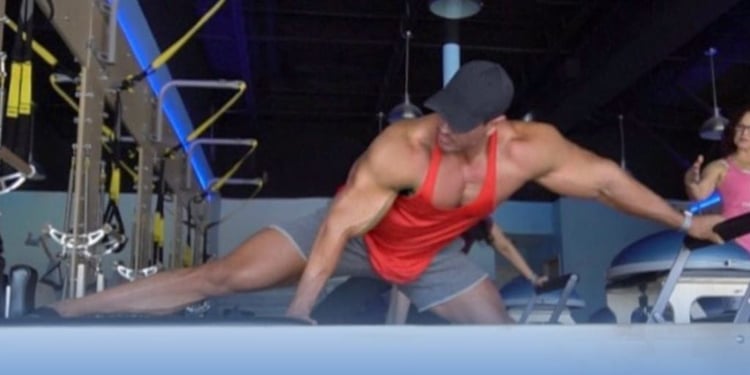 What sparked your interest in the fitness world?
I was a very overweight kid from the age of 8 to 20. Once I turned 20, I started doing tons of cardio and weights, ate only non-processed foods, water and tea, and ended up winning a worldwide model search at the age of 21. That started it for me.
From there, I quit modeling and went to grad school to finish my education. However, because I was a model, people started calling me and telling me to enter the Men's Physique competition in the NPC organization. When Men's physique first started in 2011, it focused on a very lean and muscular model look, exactly what I had been training for at the time. I entered the very first show in Houston and placed top 5 out of around 75 competitors. From then I was hooked.
My platform has always been to be real and keep it real. So many fitness models out there make it look like they are cover material ready year-round and that is not the case. I let my followers see my life and prove that you can have balance. When I am getting ready for a shoot or show, I have to scale it back and get more serious. For the most part, I enjoy life, travel and just love to train.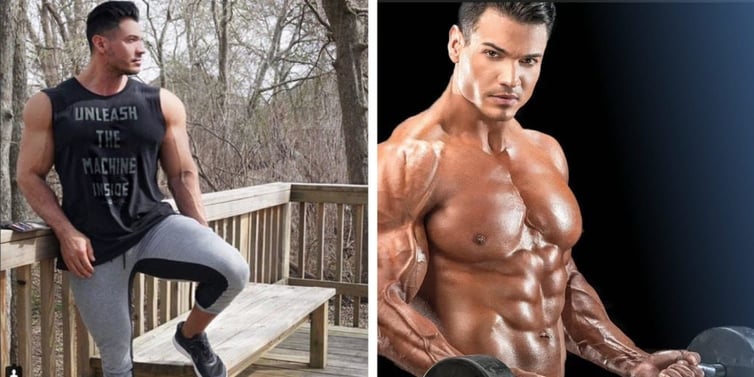 What was your first impression of Club Pilates?
My first impression was "this place is for real". No offense to other fitness concepts, but I tried other free classes in the past where the instructor didn't seem to know what she was talking about. All I could think of is: this is pretty hard, so I don't see how this girl teaching us would even be able to do this. From there, I enrolled in Club Pilates. I wanted to go because I heard it could help bring in my waist and bring up my legs; two body parts in which I was lagging.
From day one it was intense and challenging. I loved it, and I was hooked. I never want to pay for something that is easy or where I don't feel like I am getting a good training session. The instructors are extremely knowledgeable and will even get on the equipment and show you proper form.
It was the real deal. That was my first impression.
How has Pilates helped with cross-training and what improvements do you see?
Being a bodybuilder and fitness model, I was extremely tight and had very little range of motion. Sometimes my muscles were so tight that I couldn't even tie my shoes. It hurt to bend down, and I was constantly out of breath. I hated being so bulky and not functional. Since attending Club Pilates, I have NEVER been this limber or had this much flexibility in YEARS. I am doing things that I never thought I could do. For example, when we started doing hip thrusts, I could barely complete the movement. Now, I am sometimes used as an example to show the class. It's a great feeling. I can also take things I learn in Pilates and translate them to my HIIT at the gym— you can't beat that. It has made my form better on certain lifts as well and has really brought up my leg and glute development.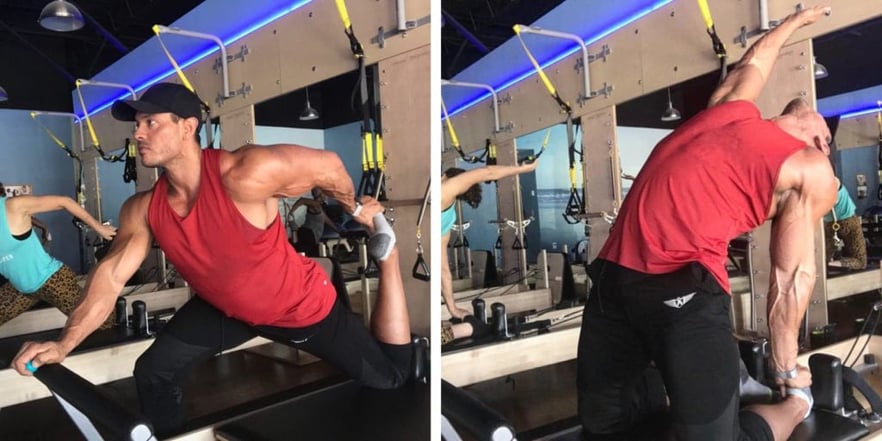 What you like about coming to Club Pilates specifically?
I like that it's a membership-based format. It holds you accountable for showing up to class. I like that its always different. I like that there are so many different types of classes and variety within each format so you never get bored. You can do cardio, stretch, Reformer flow, etc. I like the challenge, the teaching and technique, and what it's doing to my body. I love the atmosphere and the ambiance too. As mentioned, I went to another studio before and it wasn't the same. The GM Nicole at Club Pilates Sugar Land is always accommodating and always willing to listen and take suggestions. The owner Brett is great too.
What is your favorite class or movement?
I like the regular Reformer flow, but my favorite are CP Center and Balance and CP Control. Center and balance is number one for me because it has helped my flexibility tremendously. CP Control is great because it helps my legs and glutes and it's a tough and challenging workout.
ERIK DELAROSA