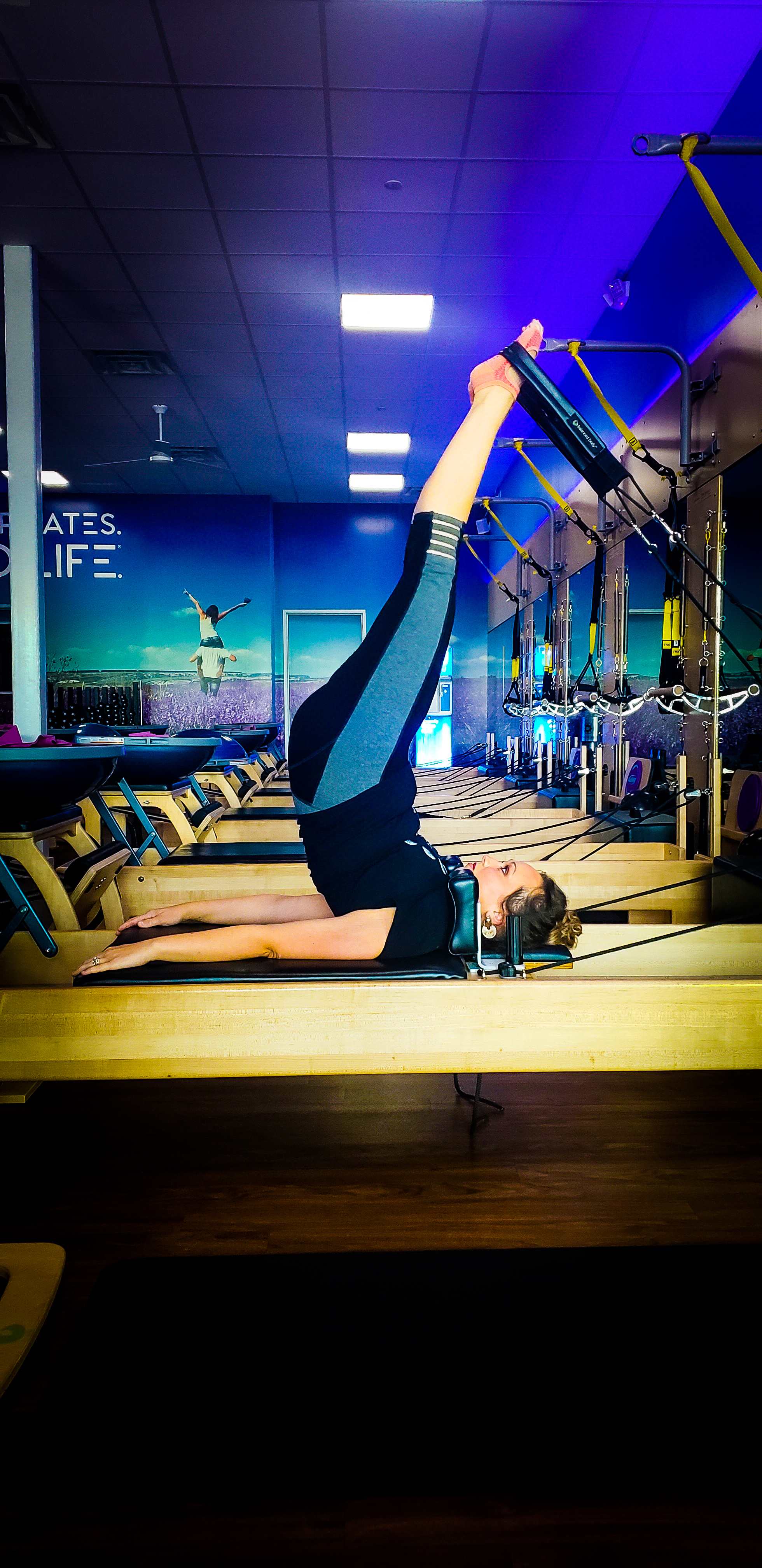 ---
Meet Tori Anne! She recently won the Club Pilates and Profile Plan giveaway and has gotten to enjoy a month of free Pilates PLUS nutrition and health coaching through Profile Plan. Her results are amazing - read her story below!
I felt so grateful to have won the May Club Pilates Giveaway! I really took advantage of my unlimited month of Pilates AND got to experience the nutrition and wellness benefits of working with Profile Plan, too.
Having never done pilates before, winning this free month of unlimited classes has truly been life changing.
Plus with Profile - this whole experience has been AMAZING! I took 44 classes in one month!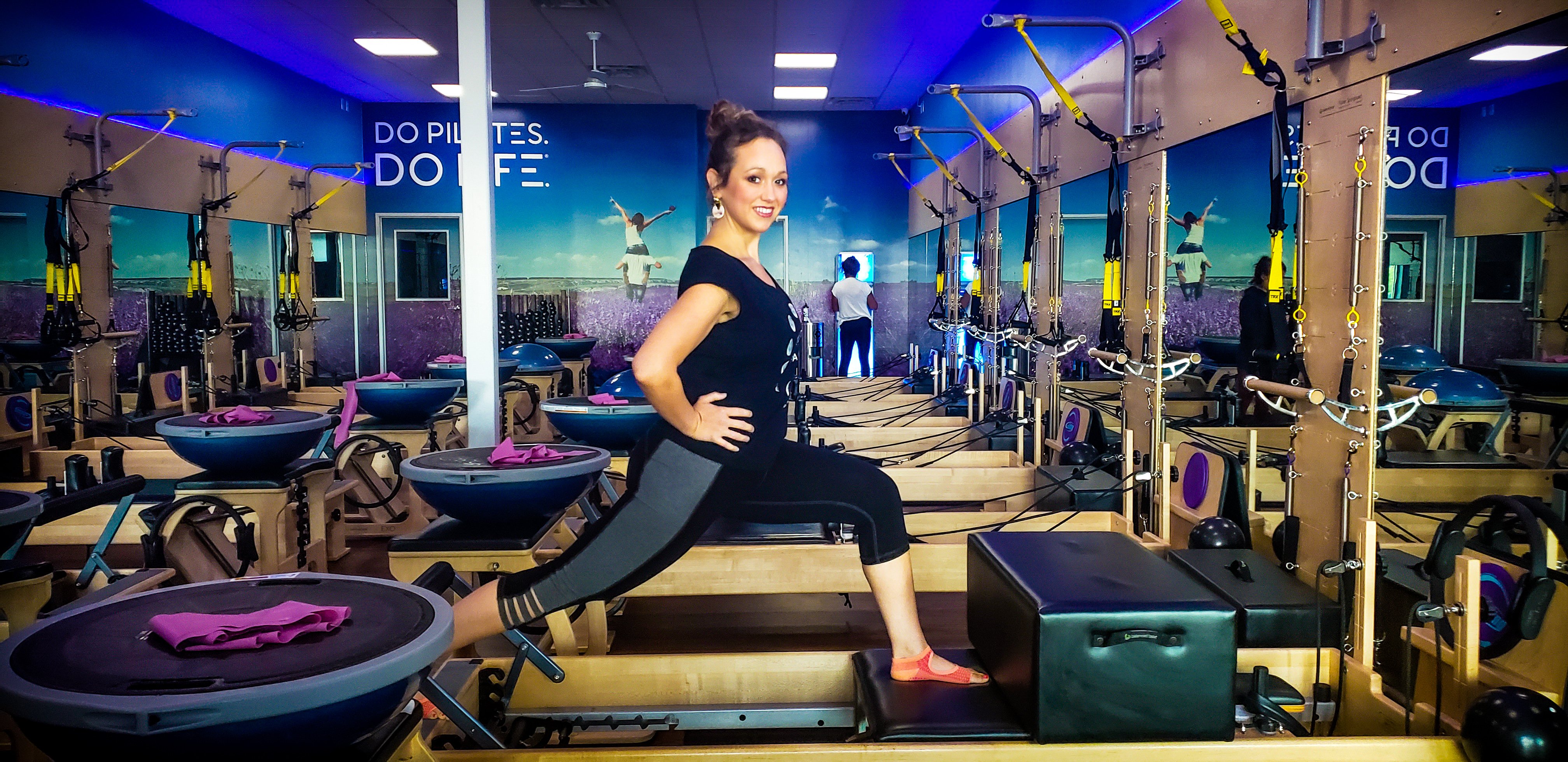 Pilates has helped me discover new muscles, strength and flexibility that I've never had before.
I am hypermobile and thus spent my whole life mainly using my joints when exercising and stretching--resulting in no progress. Pilates found those hidden muscles and strengthened them. I see a massive difference in my everyday activities and notice I'm using my muscles and not just my joints.
This is the first time in my life that I've ever felt physically strong--and it's only been a month!
I was hoping to go to massage therapy school by the end of the year and this has been a great step forward in strengthening my body. An instructor the other day suggested I look into becoming a pilates instructor since I was looking at a new career. It's very appealing; hopefully one day!
I just did another 3D scan with Profile after 30 days of Profile training and 44 classes at Club Pilates Buda.
I've lost 8 pounds of fat, gained 5 pounds of muscle and my body fat percentage went down 4%, resulting in a loss of 15 inches!
All of these results were achieved while increasing my calories 25% each day, per Profile. I've been empowered to make healthy food choices to fuel my body, which gives me more energy to take pilates classes to improve my strength, flexibility and overall movement.
Thanks for this amazing opportunity to change my health, fitness level and life; and thank you to the wonderful staff and instructors at Club Pilates Buda!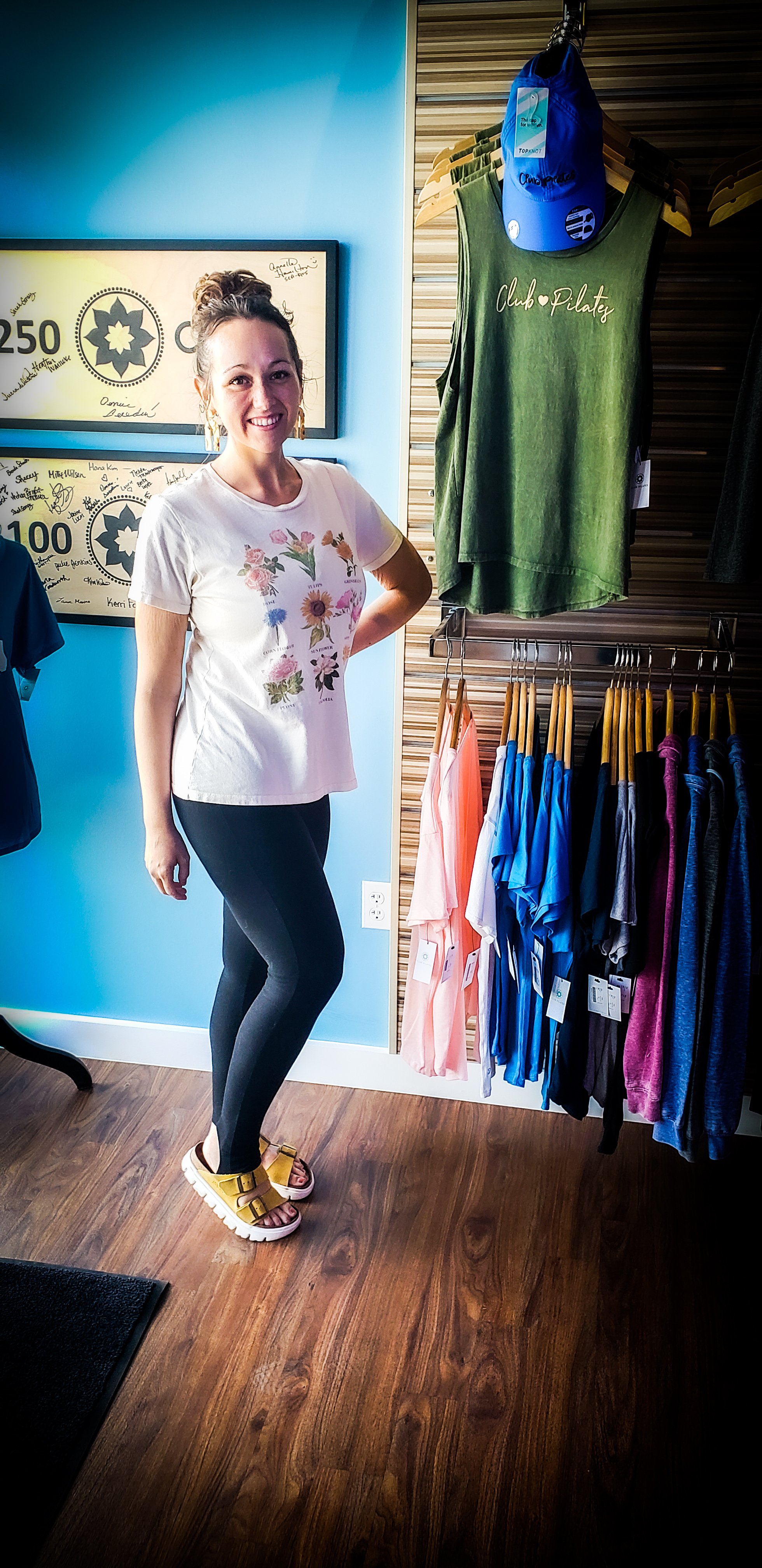 .