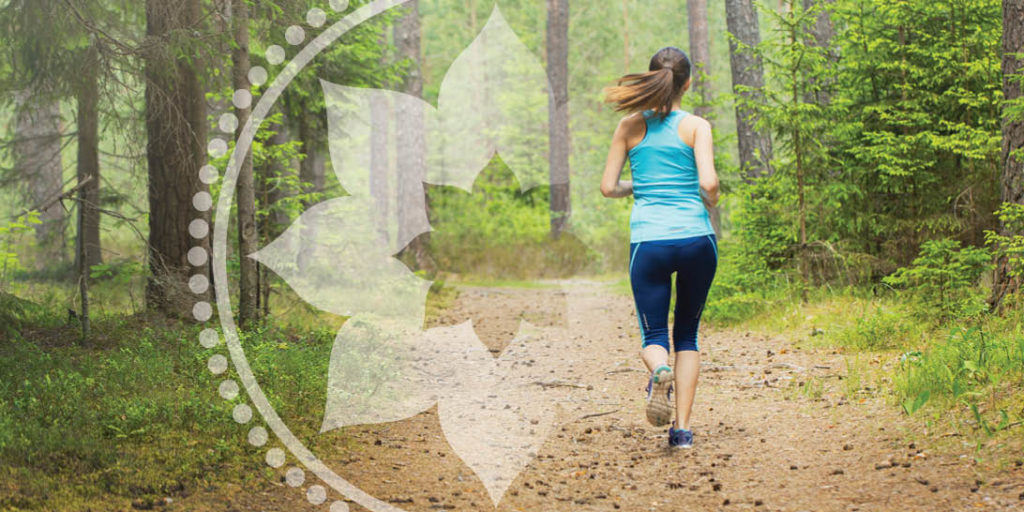 ---
With hectic schedules that have us desperately trying to keep up, Pilates provides an active meditation that relaxes the body and mind. Prioritize relaxation for a better version of you! This form of fitness will build mental space for clarity and strength, and flexibility for change and improvement.
A major element of our current society is the incessant need to keep going. Learning to shut off is important - and it doesn't have to be done in front of a television screen. Pilates forces a mind-body connection. Each motion is driven with concentration and fluidity. The mind becomes focused on the articulation of each motion. Daily stressors melt away behind the sound of instructor cues. It's very hard to concentrate on a to-do list when you are putting all your focus on building a better relationship with your body. This active form of meditation is the perfect getaway for a busy lifestyle.
One of the most difficult challenges in life is being open to change.
This quality requires flexibility. Therefore, being open to an ever-evolving practice like Pilates provides humility and further understanding of coping with change. Practicing how to create space and mobility in stiff parts of our bodies, moving with less tension, and giving length to movements and muscles all promotes a more relaxed body and mind.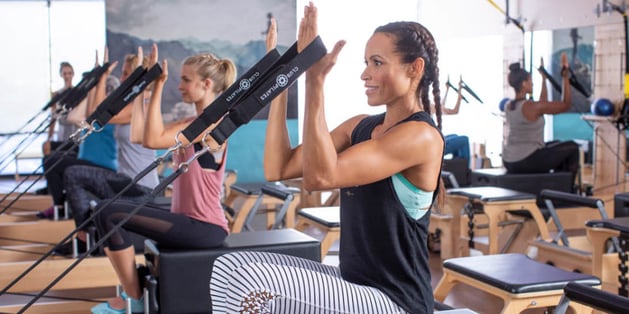 In order to overcome daily trials, strength and endurance are imperative. Incorporating a form of fitness like Pilates implements muscle growth and improvement. Handling less-desirable situations become easier when your physical body feels good. Improving stamina and self-control can be extremely challenging - but striving for this type of strength can really improve your mindset and translate directly into greater relaxation throughout your daily life.
When members come to any Club Pilates, they are looking to become "Pilates strong." What does that mean?
It's the type of strength where your joints don't hurt, your daily motions feel easy, you're comfortable in your body, and your muscles are balanced and supported. But Pilates does not only build physical strength. The combination of Pilates exercises backed by Pilates guiding principles is the exact recipe for the freedom and space our minds need.