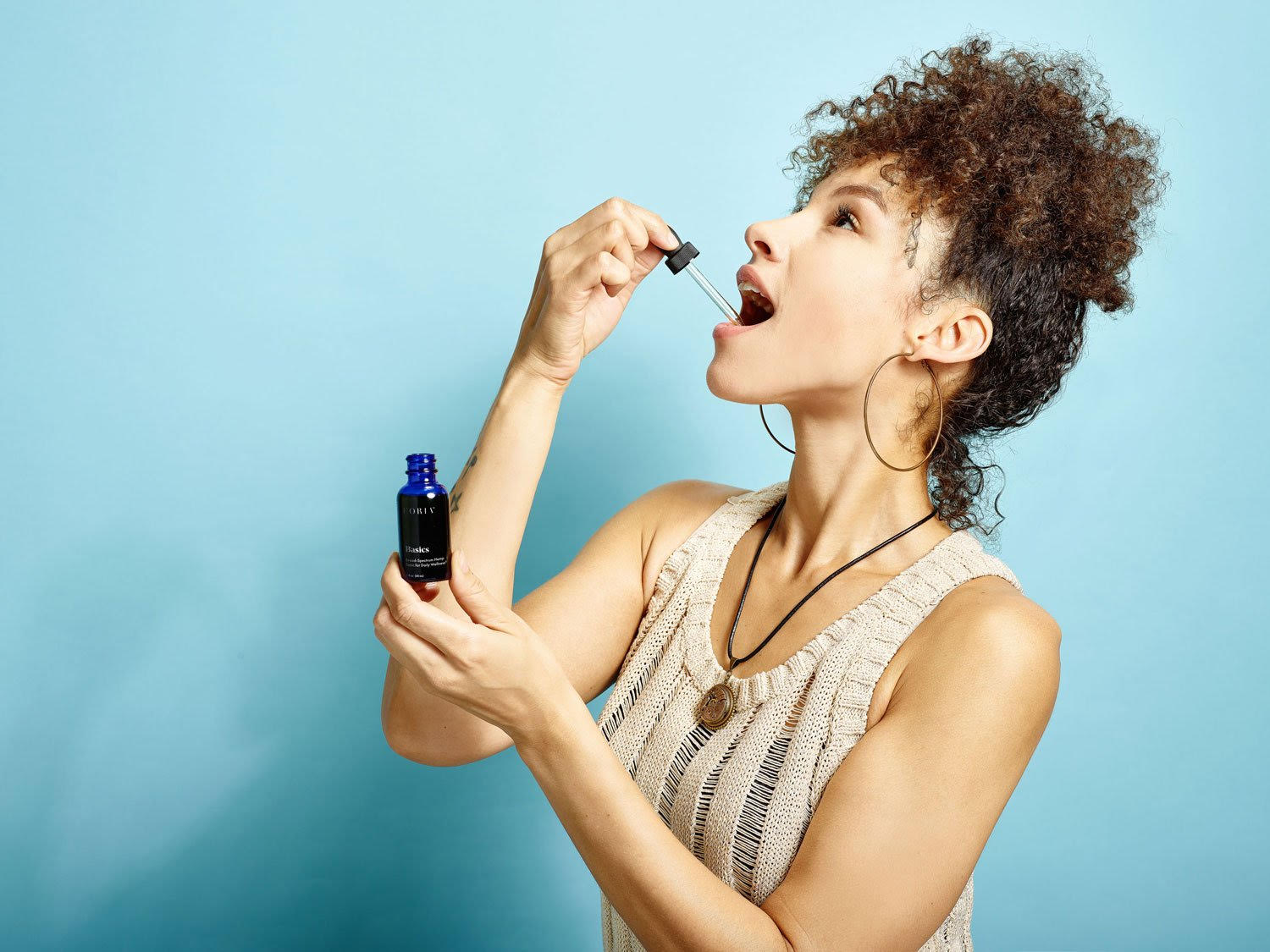 ---
Curious about CBD? Find Quanta products at your local Club Pilates retail shop!
All Quanta products are all made with ZERO THC. There is no psychoactive effect when using these products.
In today's ever expanding CBD market, choosing the product that is right for you can be a daunting task. There are hundreds of new brands and products to choose from all ranging in potency, quality, and origin. It is extremely important for you as a consumer to be educated and aware in order to make sure you find what you need! CBD has been shown to be beneficial in helping people with anxiety, chronic pain, epilepsy, and even with both falling asleep and staying asleep. So let's dive in and start getting some answers about this mystery miracle plant that so many people are talking about.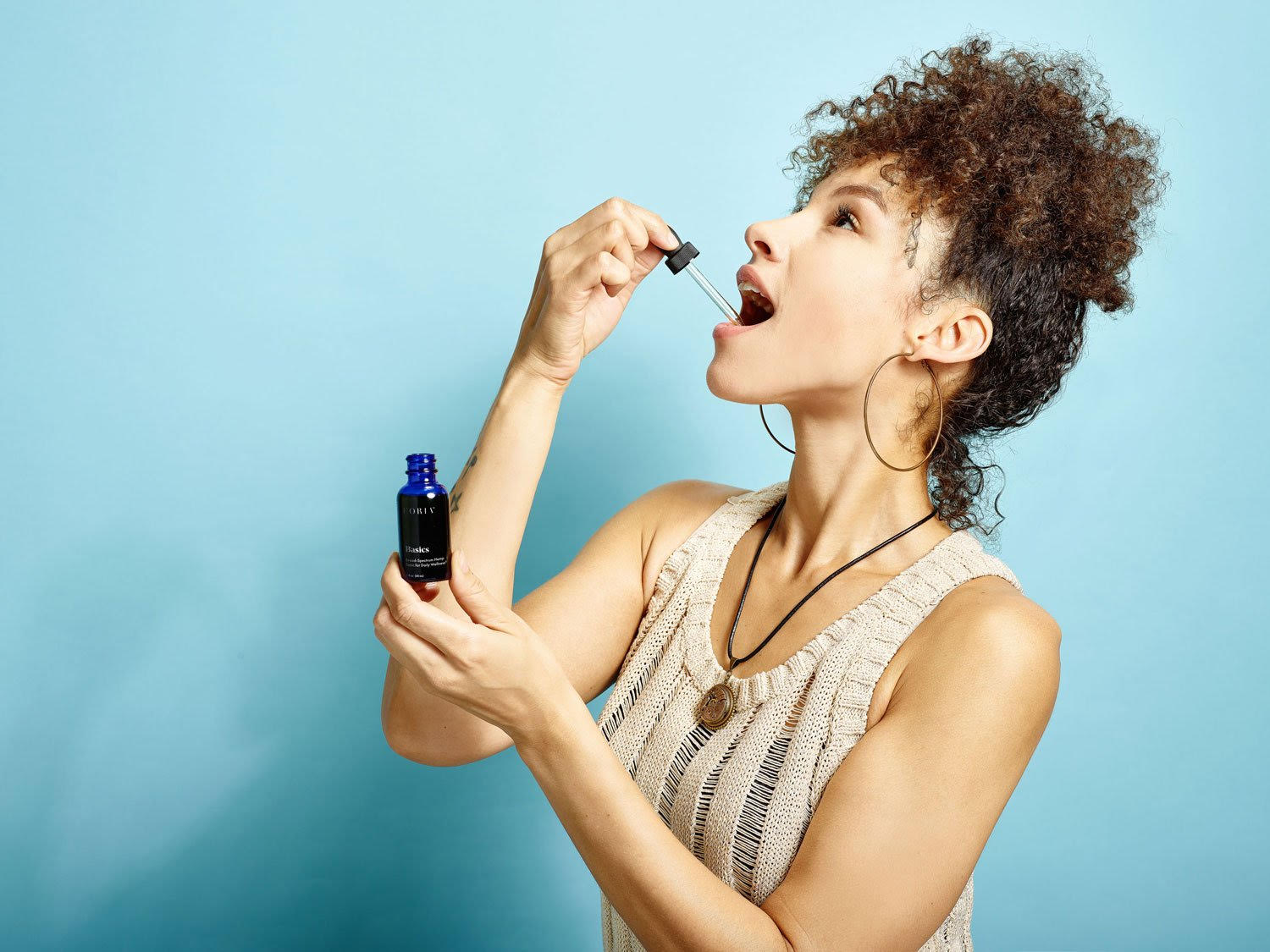 1. Broad or Full Spectrum CBD is BEST BY FAR!
CBD is a Cannabinoid that is found in Hemp. Cannabinoids are chemical compounds that bind to the Endocannabinoid receptors throughout your brain and body. ECS receptors are found throughout the entire body: in the brain, organs, connective tissues, glands, and immune cells. In each tissue, the cannabinoid system performs different tasks, but the goal is always the same: homeostasis. This is why people have been experiencing such a wide range of benefits from this one plant.
2. How Do I Know Who to Trust?
CBD products aren't currently regulated by the FDA, which means that it can be hard to know what you're actually buying. That's why it's important to look for products that are third-party lab tested, meaning a lab has verified that they contain what the packaging says they do. You should be able to easily find this information on a company's website. Another big thing to look for is to make sure the hemp was grown in the USA.
3. Which form of treatment is right for me?
You can find CBD in tinctures, topical ointments and creams, capsules, gummies, and the list goes on. These various forms allow people to tailor their method of use to their specific needs. When evaluating different forms of CBD, the primary differences will be whether the product provides systemic or localized relief, the onset time, and the duration of relief. Below are top 2 types of products that are widely accepted and highly effective.
Oils or Tinctures:
These oils (usually MCT) are infused with CBD and placed under the tongue with a dropper. The solution is absorbed by the blood supply under the tongue within seconds, but the full extent of the effects can take up to an hour to be felt. Holding the liquid under the tongue allows for faster absorption through the bloodstream as opposed to processing through the gastrointestinal (GI) tract. Tinctures can provide relief for up to 8 hours. People love using a CBD oil tincture because it is extremely versatile.
CBD Balms, Roll-Ons, Sprays and Lotions:
CBD-infused topicals are mainly used to treat isolated areas of muscle and joint pain. They offer local relief and many of the topical products also contain other ingredients such as menthol or essential oils like peppermint, lavender, and turmeric. The CBD goes to work immediately after rubbing the product onto the affected area, and relief can be felt in as little as 10 minutes. Topicals provide relief for hours; simply re-apply as needed. Topical treatment is best for those suffering from general aches, pains, soreness, and any form of arthritis.
You can find Quanta Inc products in your neighborhood Club Pilates! Quanta currently has a line of all-natural CBD products including; Topicals, Tinctures, Vapes, and an Anti-Aging Face Cream. Their products are perfect for before or after a pilates class. They will aid in recovery, inflammation, pain and have been shown to be very helpful in getting a great night's sleep. You can trust Quanta to provide consistent, reasonably priced, and powerful CBD products. Start experimenting and you may find the all natural regiment that your body has been craving!