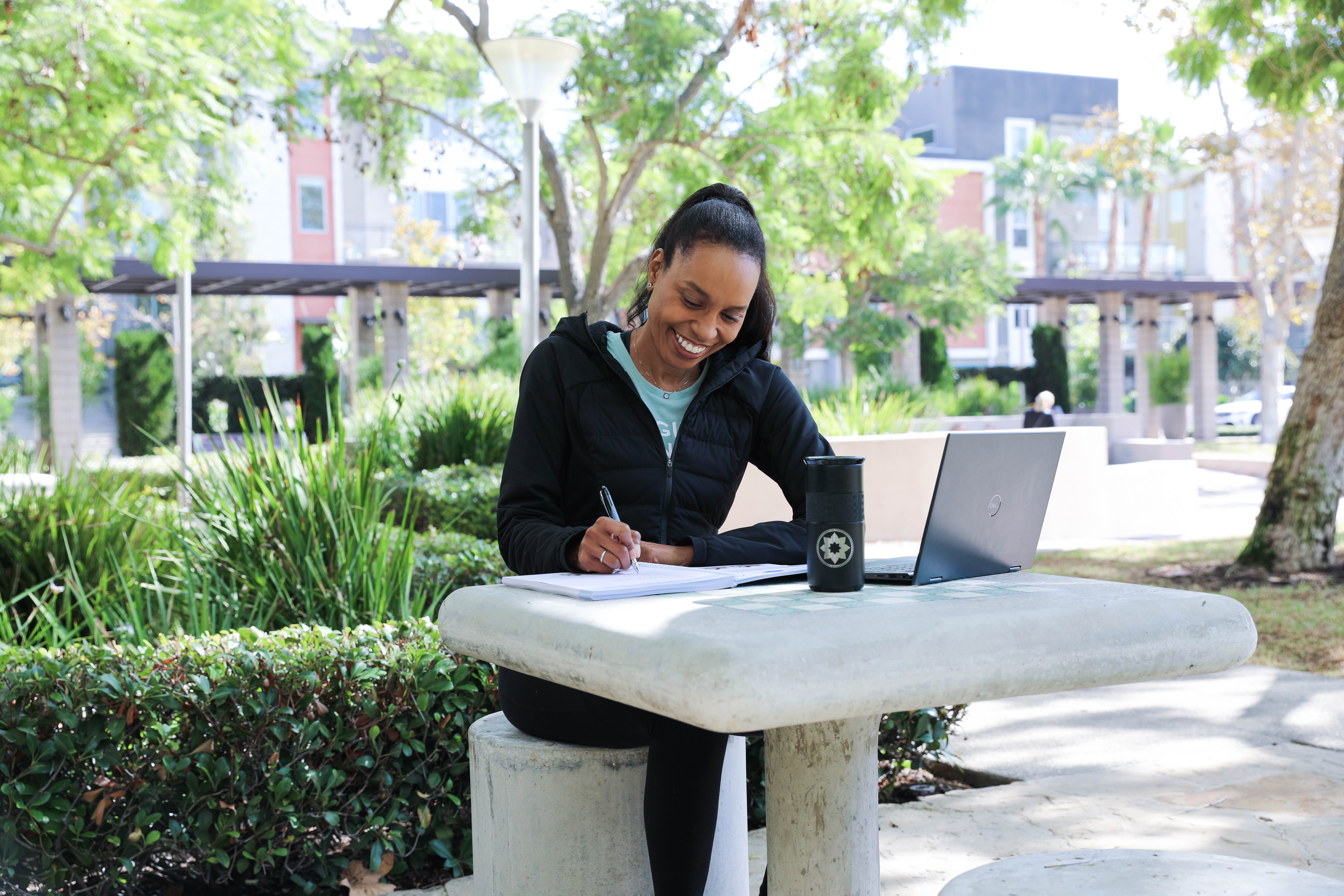 ---
Being an entrepreneur is rewarding because it gives you an opportunity to pursue your passion while earning a lucrative living. However, it can also cause a significant amount of stress, which can negatively impact your health. Whether you're a business leader, owner, fitness instructor, or any other career path that requires entrepreneurial spirit - Club Pilates outlines five ways you can reduce stress as an entrepreneur by making time for self-care.


1. Exercise Daily

Everyone knows that daily exercise is important for good physical health, but you may not be aware that frequent movement is a great way to minimize stress. Perhaps you choose to a gym, or join a Pilates studio for a low-stress, restorative routine, or even set up a workout space in your home so that you can get in some exercise each day regardless of your hectic schedule. Along with workout equipment, highly rated kitchen gadgets and other health-focused products can help you practice self-care. But before purchasing any items, you should read in-depth product reviews from unbiased sources so you can be assured your investment is a worthy one.

2. Try Meditation

Science of People points out that meditating for a few minutes each day is a good way to visualize your business goals and minimize stress. Pick a place for meditation and visit that space everyday. Even if you spend just 10 minutes focusing on meditation and reducing your stress, you will have more patience and increased energy for operating your company.

3. Outsource Tasks

Having limited time to do the things you enjoy is one of the big stressors of business leaders. One way you can save a significant amount of time is to outsource tasks whenever necessary. For example, you can hire a content writer to produce the copy for your blog so that you do not have to spend time each week on content creation. Hiring a graphic designer to create a logo can help save time on marketing and ensures that you will be satisfied with the result. You can also hire an assistant to help handle administrative tasks so that you can focus on other aspects of your company.

4. Choose a Business Structure

Every company has some type of business structure. The four main types of business structures are sole proprietorships, limited liability companies (LLCs), S corporations and partnerships. These days, many businesses prefer to run as an LLC because it allows you to have increased flexibility on how you run your business and reduces your liability when a lawsuit is brought against your company. Shopify notes that it also qualifies you for significant tax advantages. If you're forming an LLC in California, an online formation service that's already familiar with your local state regulations can get you set up in no time!

5. Find Ways To Save Time

If you are communicating with a large team of remote employees or freelancers to complete a project, sending long emails or scheduling video calls to keep everyone on the same page can be time-consuming. One of the easiest ways to save time with this task is to use a Google Document or a PDF file instead of emails. You can easily edit a PDF file (this may help) with a free tool and add various text, images and sticky notes. It's an easy way for everyone on the team to make changes to the document without needing multiple emails or meetings for everyone to stay on the same page.

Running a business can be stressful, so it's important to make time in your hectic schedule for self-care. These tips can help you reduce stress so that you can focus on building a successful company.

Club Pilates believes that being in control of your body helps you to be in control of your life, and best of all, you can start anytime. Contact us today to find out more!
Written by guest author Jason Lewis.