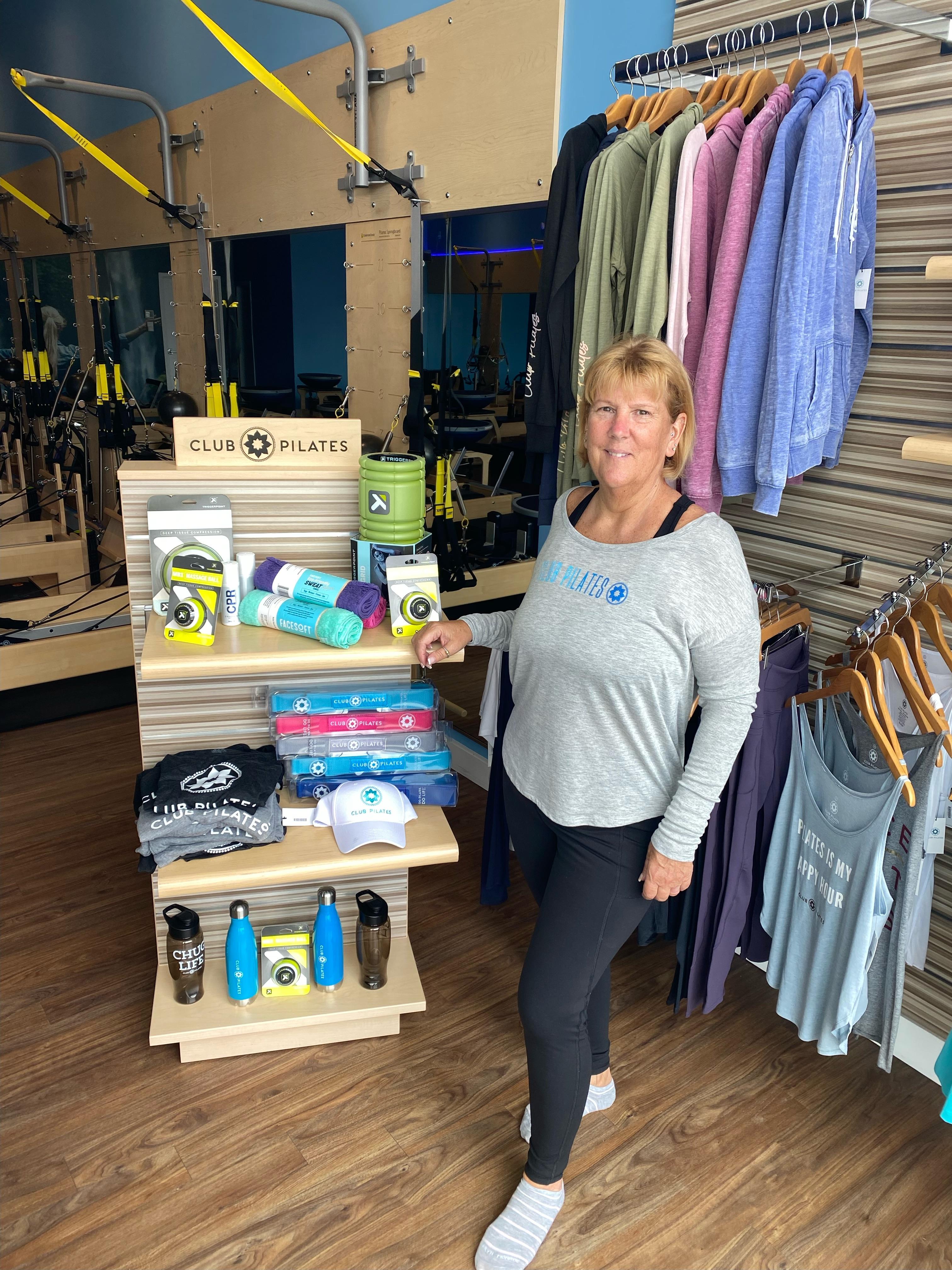 ---
Before I joined Club Pilates Shrewsbury in June of 2021, I was feeling run down and had no energy. I had aches and pains and I just wanted to feel better.
I saw a post on Facebook for Club Pilates. I noticed that there was a studio in my town and I decided to sign up for the free introductory class and see what Pilates was all about. I am so happy I did!
From the moment I walked in the door I felt comfortable.
After my free introductory class, I signed up for the 8 visits a month. I was really loving everything about Pilates! After a couple weeks, I was enjoying the classes so much I decided that I wanted to take more than just two classes a week and I signed up for the unlimited membership. I was becoming a member of the Club Pilates family.
My self esteem began to improve as my body was improving. I noticed increased strength and muscle tone.
I learned proper posture, breathing techniques and felt more relaxed. Soon I noticed those aches and pains started to go away.
I think one of the most memorable moments for me was when I was finally able to complete the pike move on the chair.
When I was first shown that move, I couldn't even lift the pedal off of the floor! But, after a few weeks, I was finally able to correctly complete that move. The first time I actually did it, the entire class applauded my success. There was no better feeling in the world! I think it's now one of my favorite moves.
I tell anyone who will listen how awesome Club Pilates is and how it has changed my life! I absolutely love Club Pilates Shrewsbury and the life long friendships I have made.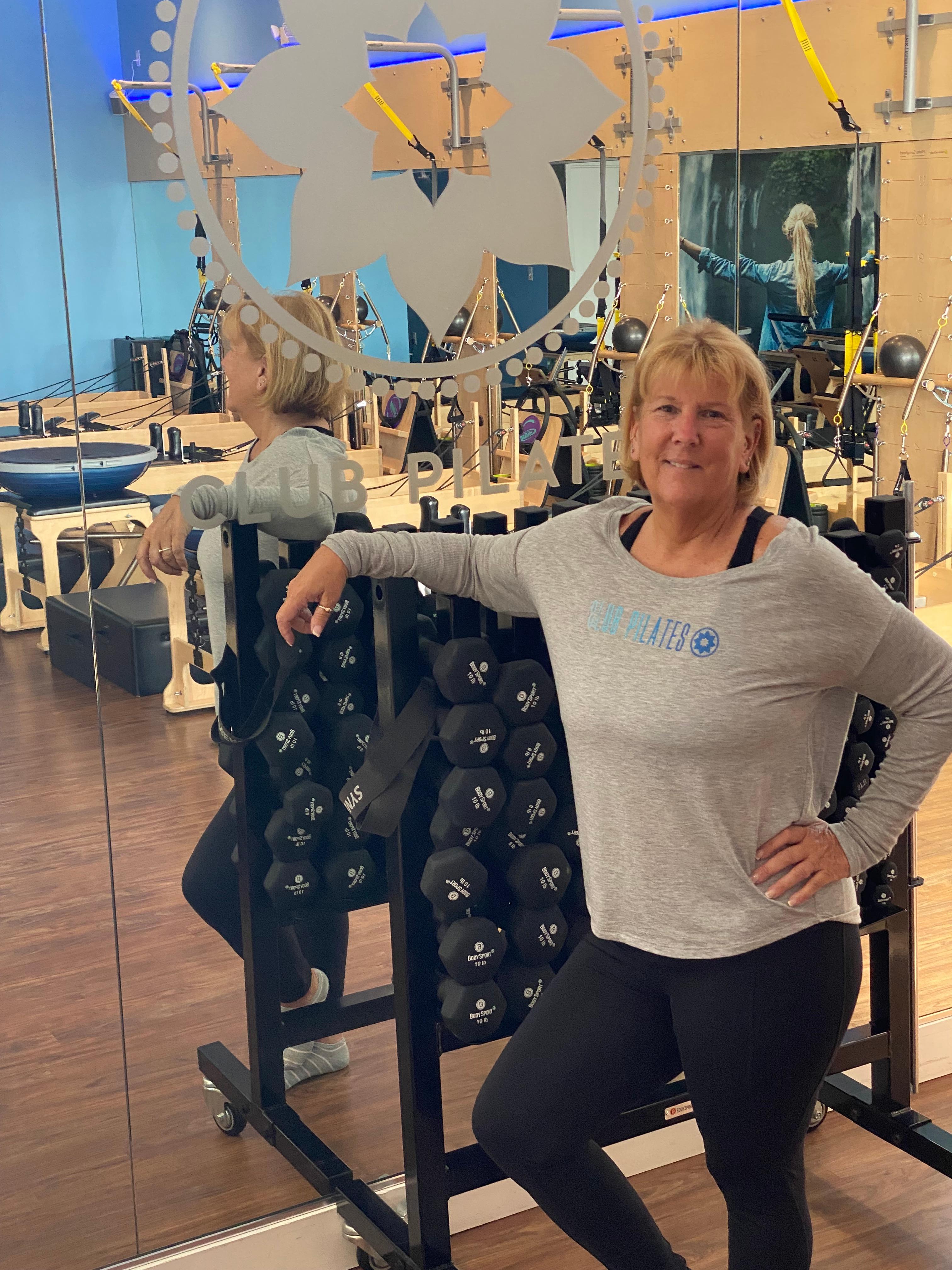 - Jessica, Club Pilates Shrewsbury Member (MA)