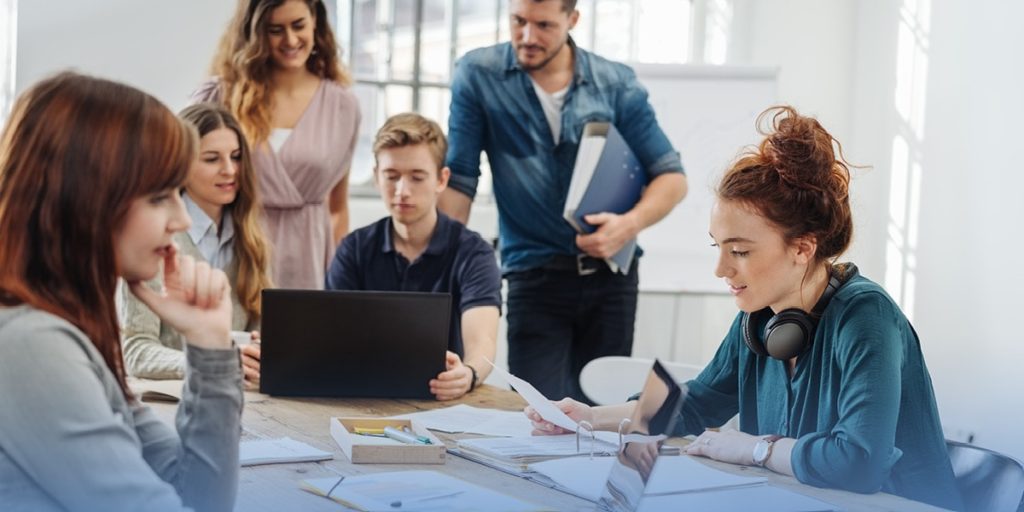 ---
Health and wellness incentives in the workplace can positively impact the company's bottom line. An alert, healthy employee is more productive, has fewer absences due to illness and is less likely to be prone to workplace injuries. Incentivizing employees to be healthy is an overlooked but direct path to increasing profit margins and marginalizing loss. Loss of productivity due to illness-related absences and tired, stressed, inattentive workers, plus the costs of worker's comp claims due to on the job injuries, provide an excellent reason to revitalize your work staff with health programs designed to positively impact their lives.
An employer benefit package that includes an exercise program is a proactive measure that will increase employee retention. Perhaps second only to worker's comp expenses, fitness is the prohibitive cost of employee turnover. Replacing a lost employee entails advertising, interviewing, training, all time consuming and draining on profits. Some health insurance providers may also offer plan pricing discounts for companies that provide exercise 'wellness programs' in their benefits packages. Employees appreciate and remain loyal to an employer that prioritizes their health and well-being. It is a mutually beneficial incentive that should be offered by all employers.
Maintaining a healthy lifestyle should be something that everyone incorporates in their daily routines- but this is not always practiced. The majority of us are walking a stressful tightrope between work, home and family obligations. We lose focus on the importance of placing our personal health as a priority. Finding a way to incorporate a regular exercise routine into our lives is a sure remedy to functioning at peak performance, which in turn makes us better at everything else we do. As an employer, placing top priority on health and fitness is a smart business practice. Providing the incentive to exercise as an employee benefit can be done during lunch hours, before or after work and in a group or class setting that the employee can incorporate into their schedule. Some human resource departments have begun offering perks or bonuses to employees who partake in regular exercise programs. It's simply more advantageous and cost-effective to employ a healthy and grateful workforce.
Other advantages to having healthy and fit employees
Increased productivity - Healthy employees have increased energy and improved focus, and are motivated to consistently meet goals and quotas.
Positive work environment – Employees have higher morale due to the increase of serotonin produced from regular and consistent exercise, leading to increased productivity.
Retaining an experienced team - Satisfied and loyal employees attain high tenure, translating into highly experienced professionals motivated to create a cohesive unit focused on successful business practices.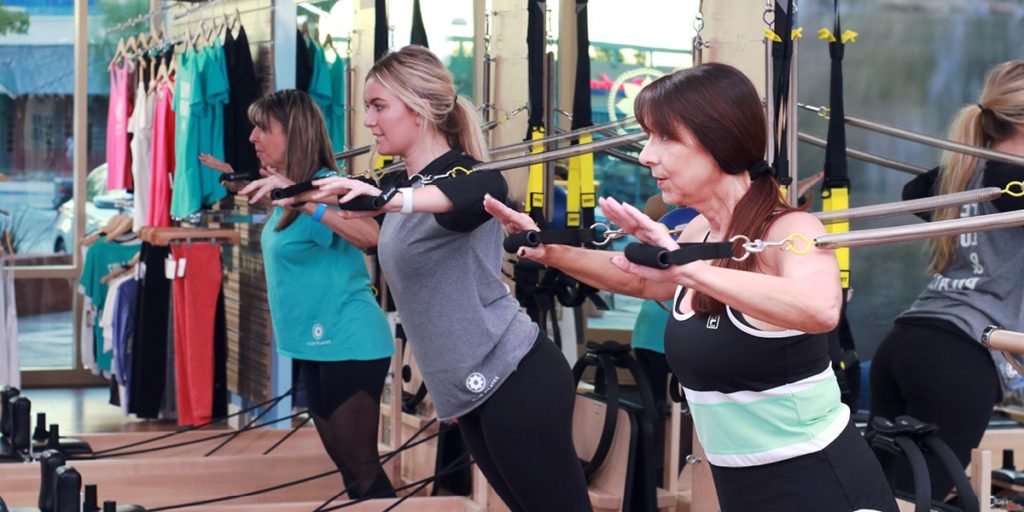 At Club Pilates, we believe your employees will benefit most by a low impact modality. As a low impact fitness practice, Pilates incorporates all the aspects of a healthy lifestyle without the risk of injury associated with alternative practices. Pilates is a fitness system that focuses on breath, movement and especially strengthening the 'core' as the catalyst necessary to attain peak physical performance. Although considered low impact, the subtle movements have profound muscle strengthening effects. Pilates develops increased stamina, reactions, flexibility, strength, breath, mobility and physical stability. Mental acuity strengthens alongside physical mastery of all Pilates practices and principles. The long term benefits of Pilates have been known to decrease and minimize illness, maintain a healthy weight and create a well-rounded and emotionally grounded individual.
It is a worthy, productive and business savvy goal for any business to invest in the positive growth and health of its employees. This particular return on investment garners lower costs and higher revenue. Now that's smart business! Contact your nearest studio and get started today.