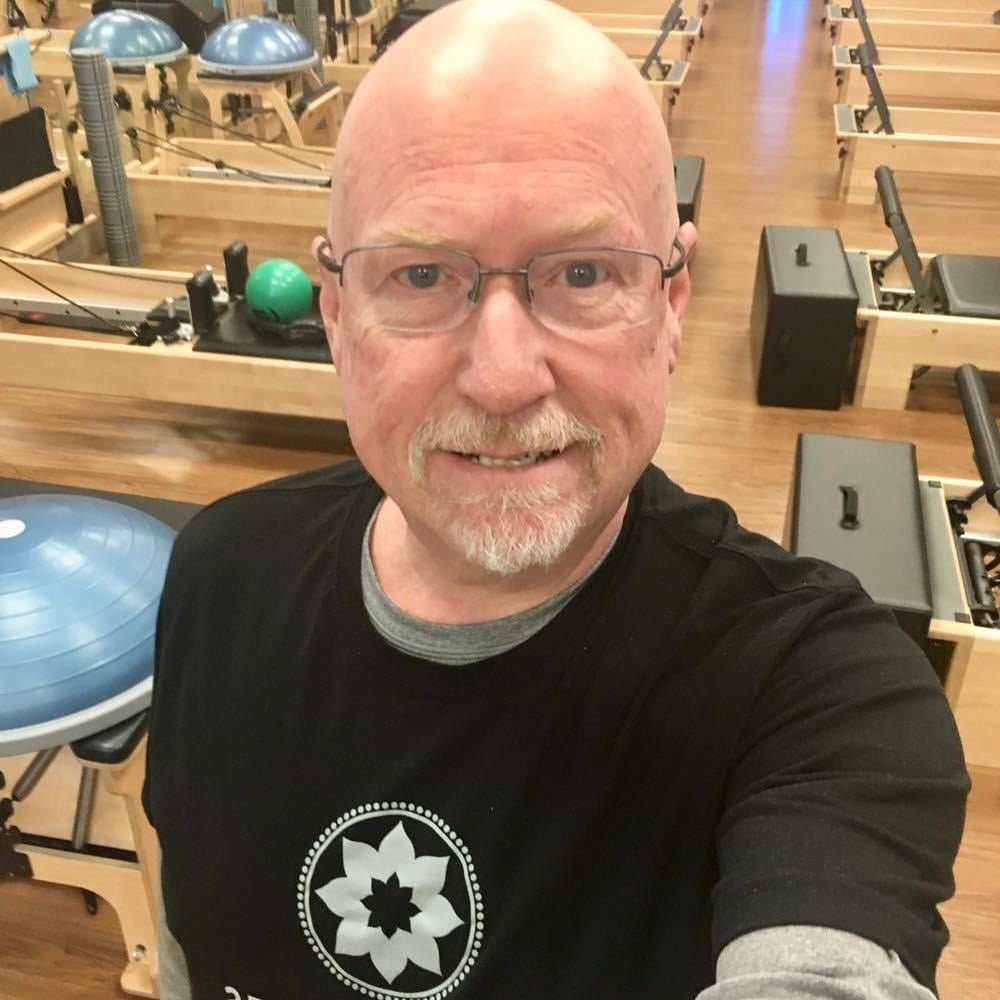 ---
I was born in Japan as the son of a career military man. I grew up in Hawaii, and went to college at Berklee College of Music in Boston. I am a piano technician and a musician, and have been married to my guitarist wife Andrea since 1979. We have two grown children. My Pilates journey started in July of 2016.
I was suffering from bulging discs in my lower back coupled with nerve pain so intense that I had to be to the hospital.
I had experienced pain for many years, but this was debilitating, and had me searching for a way to retire since the pain made it almost impossible to function.
In sharing my grievances with a friend, I was told about a new Club Pilates location in Klein, TX very near my home. My friend shared that it could provide a low impact way to strengthen my core. I walked into CP Klein in August of 2016, unable to stand fully upright. The instructors told me later on that they had a genuine concern that they would break me. But they safely persisted, as did I. I became hooked on the classes as the lead instructor, Wendi, took me under her wing. I could not plank at all at first, and my progress was slow but steady, and yet -
in a few months my back pain was gone, and my strengthened core had eliminated the need for surgery.
My favorite move quickly became the pigeon stretch, especially on the box on top of the Reformer. It still remains my favorite, and I have helped a lot of people with back pain use it with good results.
At the encouragement of Wendi and the staff at CP Klein, I became an instructor. It opened up a new life for me. For decades my only job was a lonely one, working on pianos in quiet rooms, schools and churches.
Teaching Pilates made me realize how much I enjoyed interacting with people and helping them reach their goals.
Since becoming an instructor in 2017, I have not only enjoyed personal growth and strength, but I've been witness to it happening over and over again to my clients.
I have seen people with no coordination, seemingly not knowing left from right, become graceful, confident and strong.
This is the most amazing thing about being a Club Pilates Instructor. I would say that the most surprising and unexpected thing I discovered was that I am a "people-person" and love opening others' eyes to the benefits of Pilates.
Something that I would tell a prospective client is that Pilates WORKS - and in a way that might surprise you. Correctly done, the results seem to go beyond what one would expect from the amount of movement and effort put in. The low impact, workout with a focus on the core produces results that are truly amazing.
The best thing about working at Club Pilates is the realization that I am part of a wonderful community where I have made lifelong friends. For that I am truly grateful.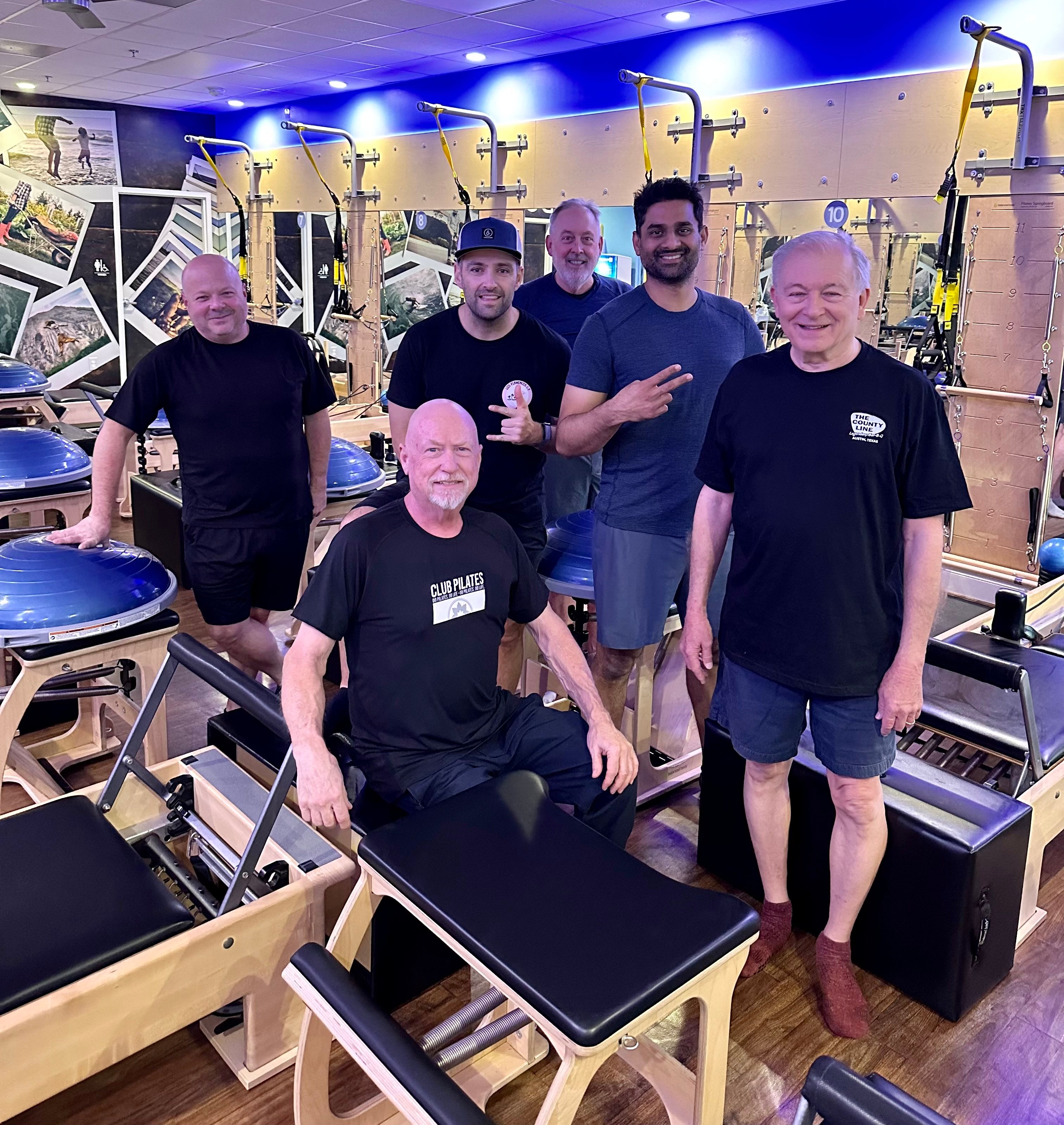 Written by Jim, Pilates instructor at Club Pilates Klein in Texas.