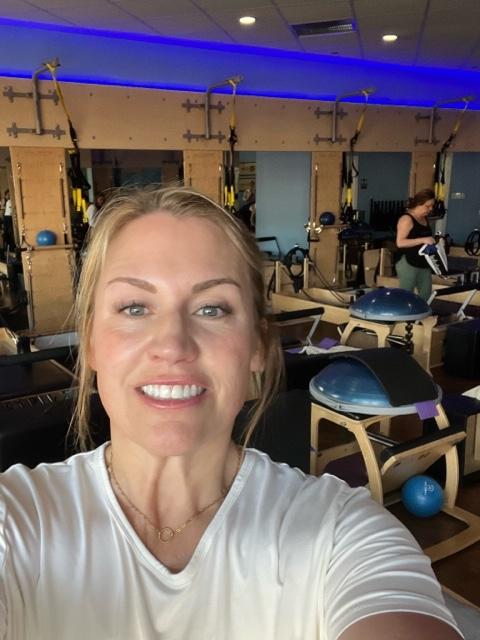 ---
When I started attending Club Pilates Huntersville in June of 2021, I had never done Pilates before and didn't know anything about it.
I just knew my 53-year-old body wasn't getting any younger, and my various past orthopedic surgeries (knees and ankle) were always my excuse to not work out out of fear of re-injury.
I came to the free introduction class offering with an open mind.
I was immediately super impressed with the instructor's level of understanding in anatomy and fitness.
She showed me modifications to protect myself while maximizing the benefits of a Pilates workout.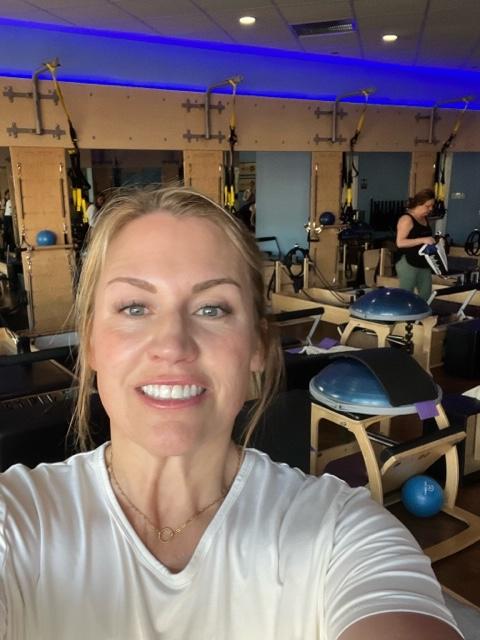 Now, 22 months later, I'm obsessed with Pilates - I attend classes 4-6 times a week!
The best part is, I no longer need to take the anti-inflammatory medication prescribed by my orthopedic surgeon.
Due to the strong core I have built, I now feel safe participating in many outdoor sports, like hiking, kayaking, trail running, and golfing. I even ran my first 10k in 2022!
I haven't felt this strong and healthy in over a decade.
My favorite instructor Erin is a goddess and my body thanks her! Club Pilates is definitely worth checking out, no matter your fitness level or goals. You WILL benefit from Pilates!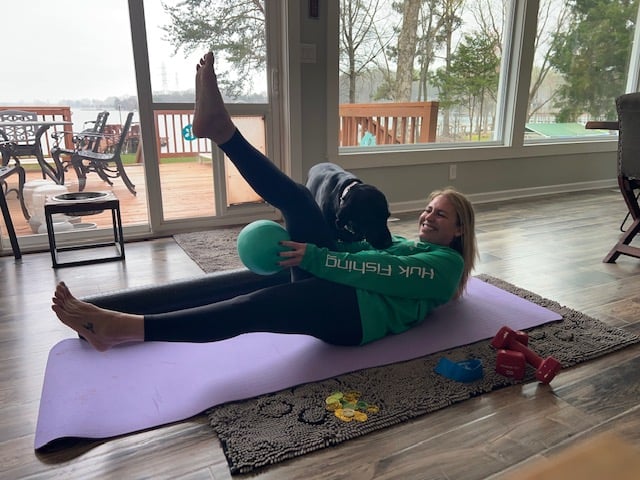 Written by Stacy Handley, Club Pilates Huntersville Member