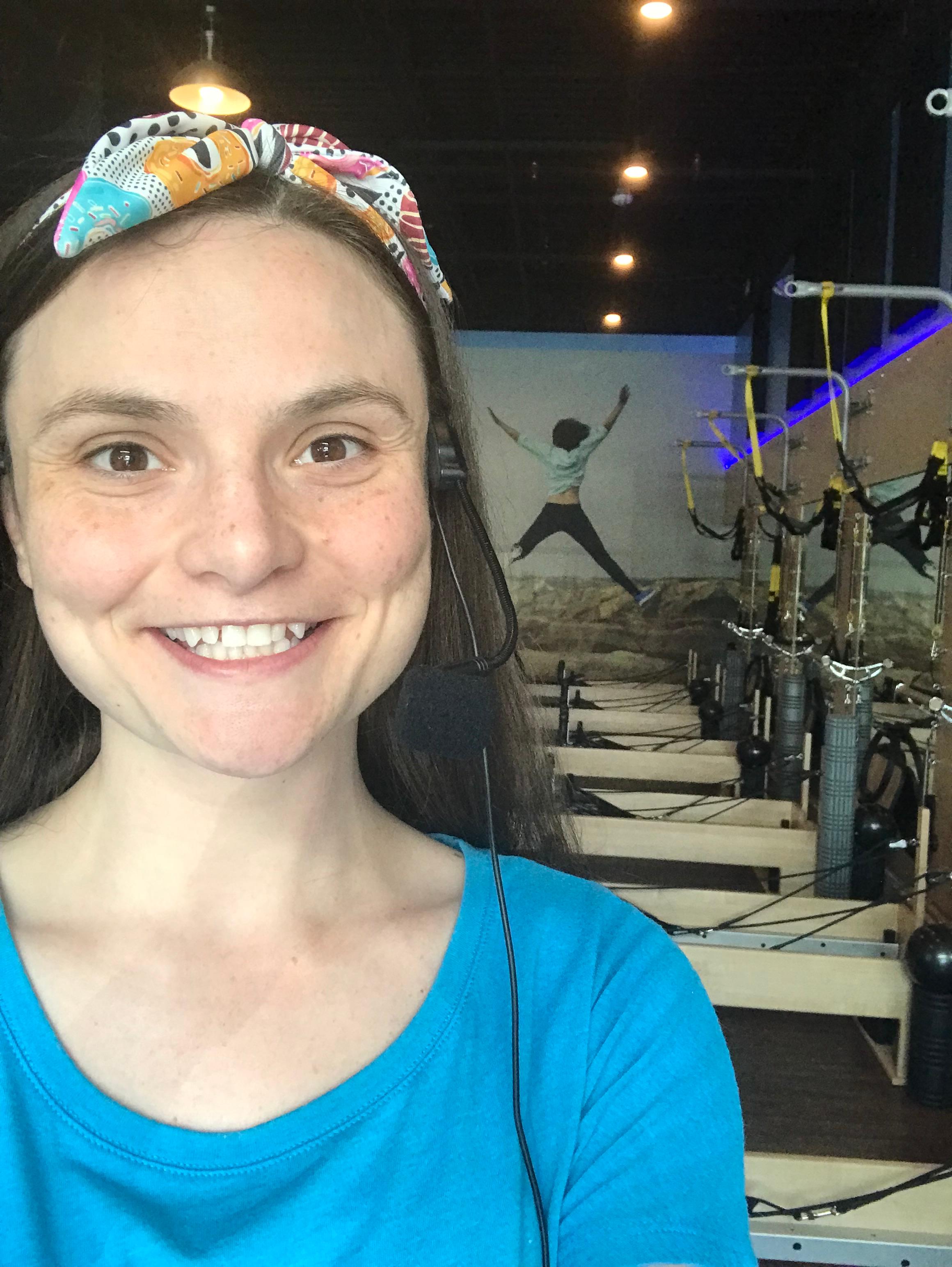 ---
When a 30 minute Pilates workout changes your life -- literally.
Flashback to ten years prior:
Having been through her own hardships and knowing the importance of physical health, Whitney has always had a heart for helping others.
Through her own savings as well as fundraising, Whitney has built water wells in Africa, and even saved a young mother's life by donating bone marrow. These life experiences further solidified her decision to be a Club Pilates instructor, and better people's lives.
After only 3 months of doing Pilates,
Every class she teaches, she makes it her goal to make that the best hour of her clients' day.
club pilates chisholm trail texas club pilates chisholm trail texas club pilates chisholm trail dallas texas